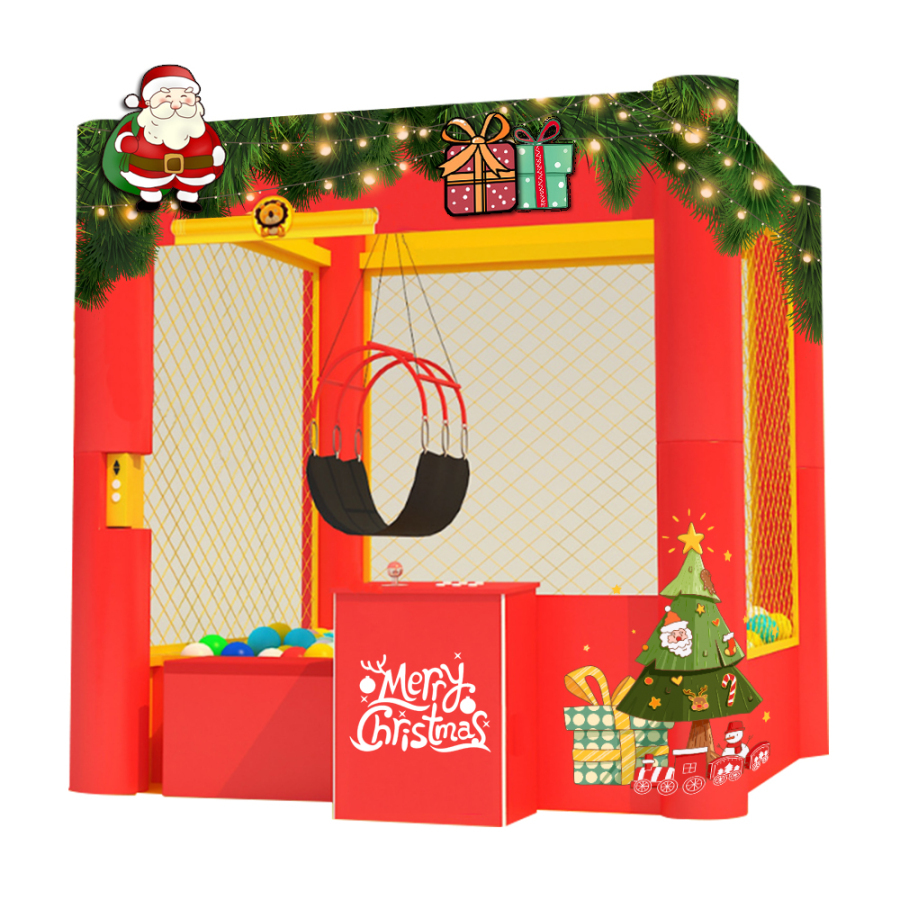 Do real people catch doll human claw machine machines to earn money fast?
Thursday, 16 June 2022

0

601

0
1. There are doll machines human claw machine at the entrance of many supermarkets. Kydavr believe that many people have played the doll machines, especially popular with children and teenagers, because there are many beautiful dolls and snacks in the real-life doll machine. Catching them out in person will give you a sense of participation and the feeling of winning the big prize, which can attract people and promote the booming business of the mall.

2. The live-action claw machine is especially popular with children and teenagers. It is reported that each time you play this project for 2 minutes, you will be charged 3 US dollars. Although the fee is not low, it still cannot resist the pursuit of children. Generally, there are more children playing on weekends and holidays. One device will play about eight or nine times an hour, and the income can reach hundreds of dollars.
3. There are real-life claw machines in shopping malls in many places. Except for the larger size, the real-life claw machine is the same as the small real-life claw machine. The child was tied with a safety rope, pulled up and slowly moved into the toy pool, the safety rope landed, the child opened his arms, picked up a large bag of doll toys, and hugged tightly. The safety rope is raised, pulling the excited children out of the toy pool to land. After grabbing so many toys, the children were very happy. When the business is at its best, a doll machine has more than 100 people a day, and the income is more than 300USD. At some times, you have to wait in line to play, but it is relatively empty on weekdays.
4. Today's children generally have weak hands-on ability. The real-life claw machine can exercise children's hand-brain coordination ability, so it has received strong support from parents. Now the real-life claw machine is very popular, but the daily income of 10,000 yuan on the Internet is unreliable. It does not mean that it is impossible, but it is very rare to just point to the real-life claw machine. Although this project is very popular now, generally speaking, more than 1,000 a day is relatively normal.
Posted on

Thursday, 16 June 2022

Posted on

Thursday, 16 June 2022

Posted on

Thursday, 16 June 2022

Posted on

Thursday, 16 June 2022
Posted on

Thursday, 16 June 2022