Kydavr
HD projector AR games customizable interactive sky screen projection games for shopping mall
HD projector AR games customizable interactive sky screen projection games for shopping mall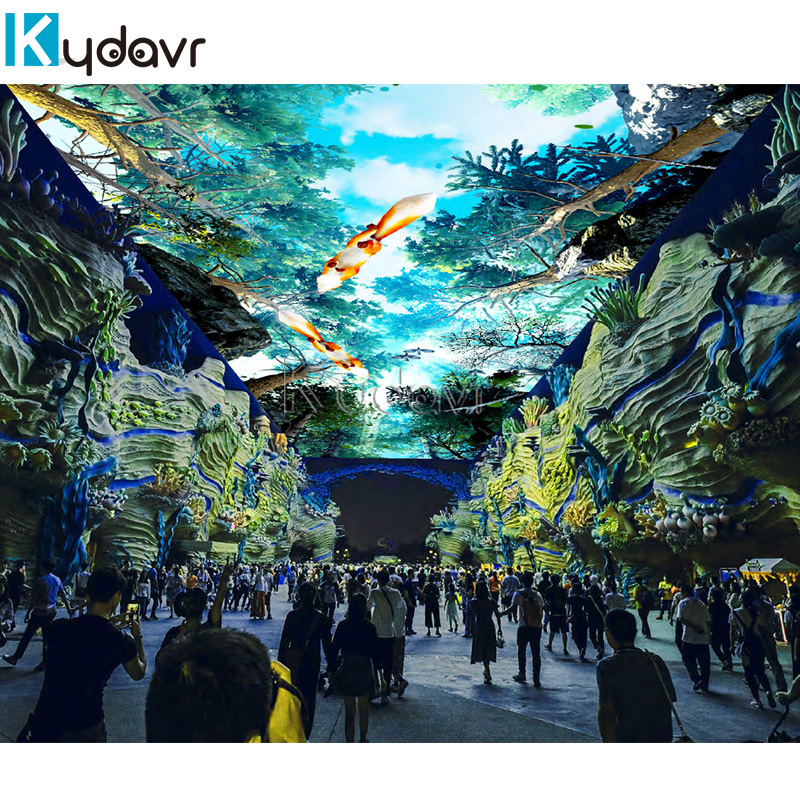 Interactive sky screen projection game is a magnificent, shocking and realistic super-large projection screen.
This is a novel and innovative projection method with strong interactivity and strong visual impact, which can create a very good fashion atmosphere and allow the experiencers to share the visual feast brought by the sky. When tourists visit, the canopy will give people a real feeling of being in the scene, giving people a shocking and novel visual enjoyment.
Sky projection is the use of single or multiple projectors for screen projection, through seamless splicing.
Technology is presented at the top of the room. Together with the sound system and lighting system, a magnificent and vivid projection screen can be formed. There is also an LCD touch screen on which various animals can be selected to appear in the projection screen of the sky.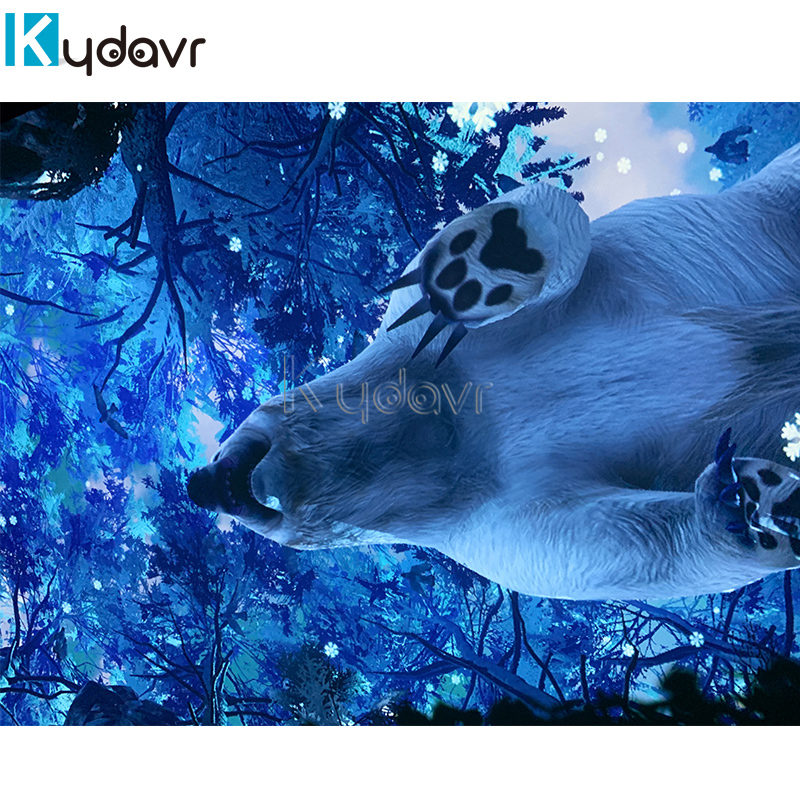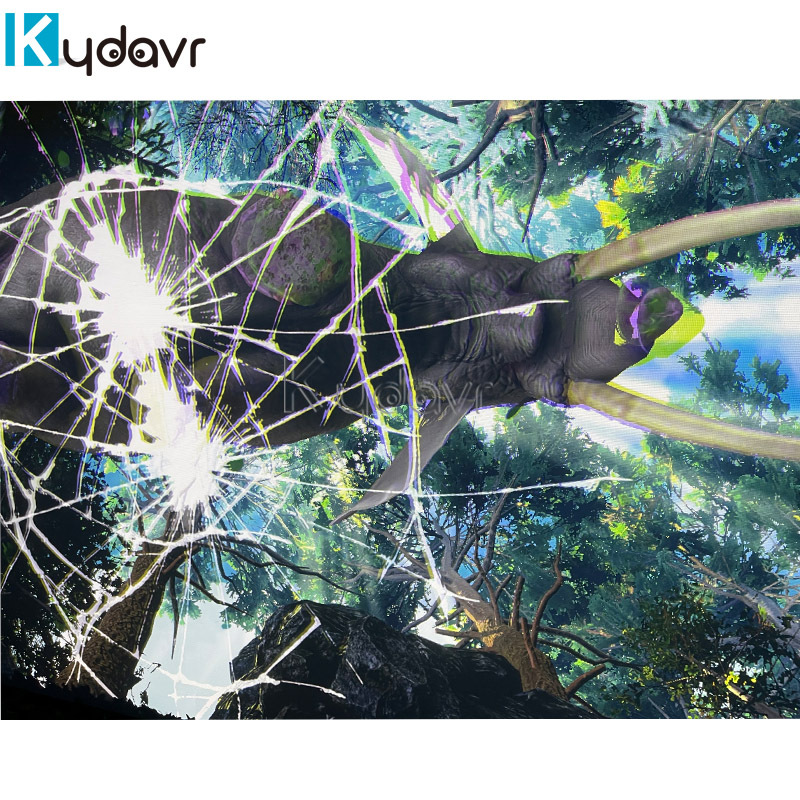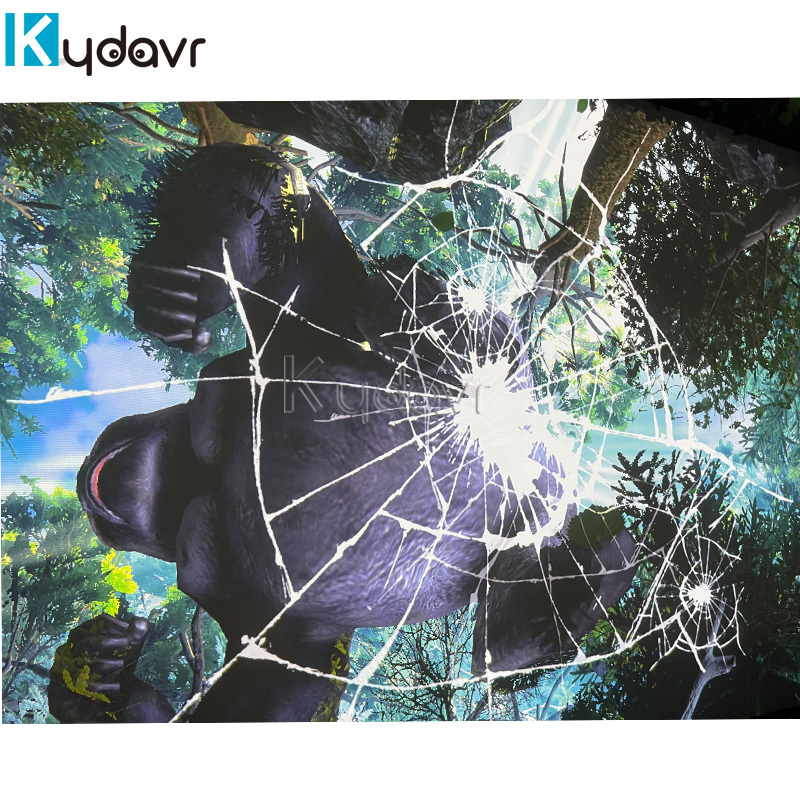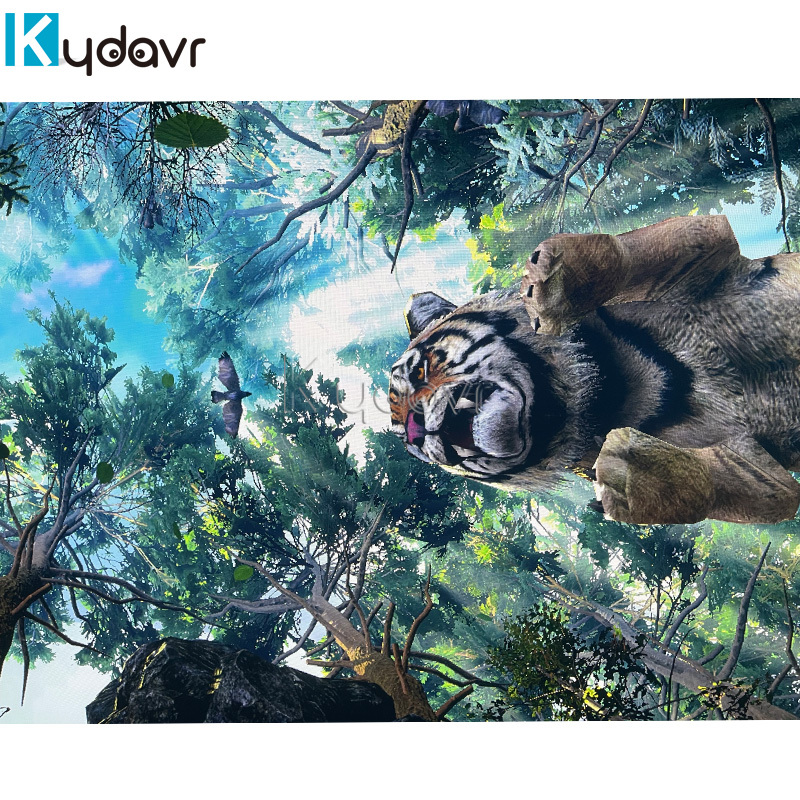 Product advantages
1. The projection screen and area can be adjusted to the size desired by the customer according to the needs or the size of the canopy.
2. The content of the sky projection can be customized according to the needs of the effect and the needs of the venue.
3. An interactive system can be added to increase the interactive experience effect of sky projection.
4. The projection screen has a stronger stereoscopic effect, and with sound effects, it brings a more realistic, shocking and realistic visual effect.
Applicable places
Commercial Street, Museum, Science and Technology Museum, KTV, Bar, Restaurant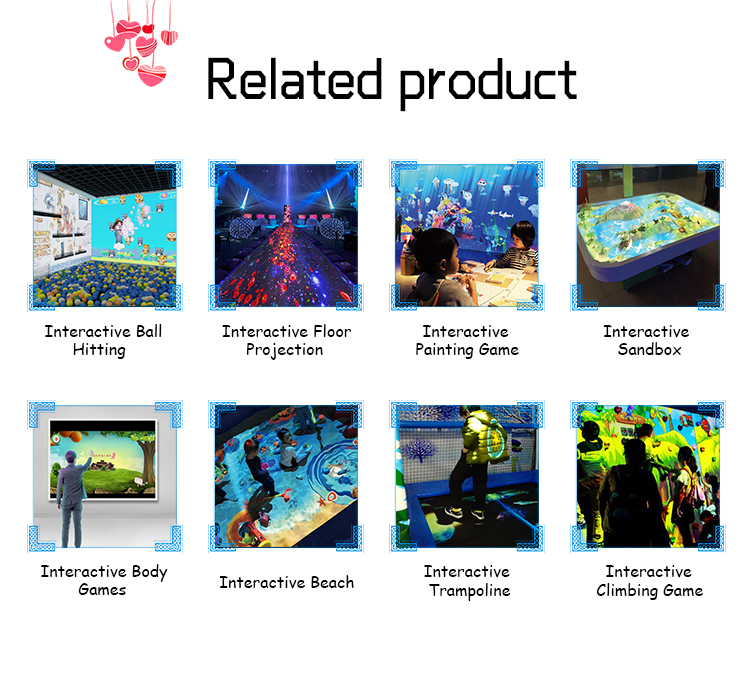 Tags: interactive ceiling games projection, ar interactive wall hitting games, 3d ar interactive wall games, interactive wall projection games
If you want to know more products, we have: ar shooting interactive wall projection, crane booth games arcade playground, interactive 3d ar ground projection
Projector:

HD prjection
Theme Animals:

Tiger,Bear,Elephant,Fox,Gorilla
Projection size:

Can customzie according to location size
Theme content:

Can customzie according to customer's need

Your cart is currently empty.