Kydavr
TikTok hottest Human shadow particle AR Figure Particles Interactive Games
TikTok hottest Human shadow particle AR Figure Particles Interactive Games

Human shadow particle special effects, using flowing particles to interact with human shadow somatosensory to form a new visual experience. Each flame particle moves with you. It can dance like a butterfly breaking through a cocoon, or it can be reborn as a phoenix in Nirvana. Each flame particle changes color from time to time, which can create more shapes. The experiential effect of what you move is what makes visitors feel more involved, and is a powerful tool for mall exhibitions to attract people.
It is support 4 players play together,very interactive.

Application Place
Large indoor theme park , Amusement park, Children entertainment park, Naughty castle, Shopping Mall,Parent-child multiplayer interactive places, Exhibitions and Trade Fairs,Advertising etc.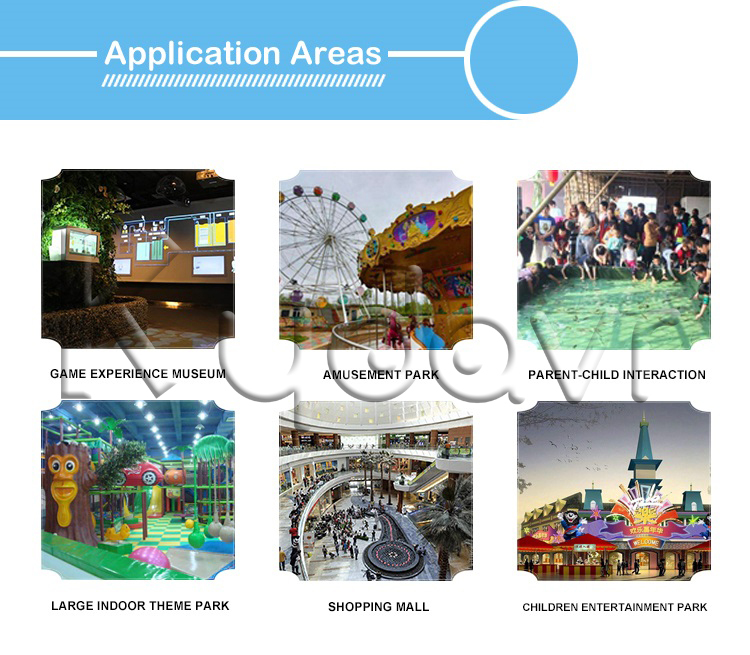 Related products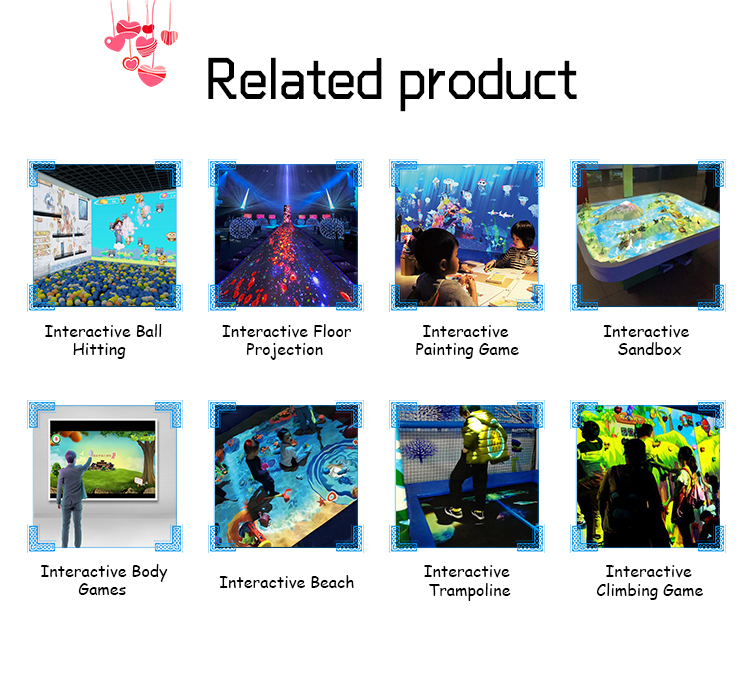 Number of players:

1-4 players
Hardware:

Projector,Computer,Kinect,Speaker,Parts