kydavr
Thrilling games HTC vivie MINI platform 9d vr cinema fighting simulator
Thrilling games HTC vivie MINI platform 9d vr cinema fighting simulator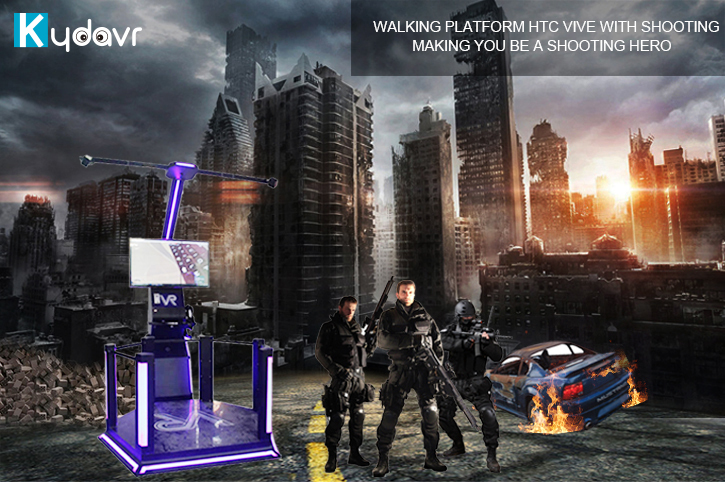 What is walking space HTC VR simulation?
VR Space is based on HTC VIVE integrated operation scheme. When players wear the 360°virtual reality glasses, he will completely immerse himself in virtual reality world, unlock the future of game world.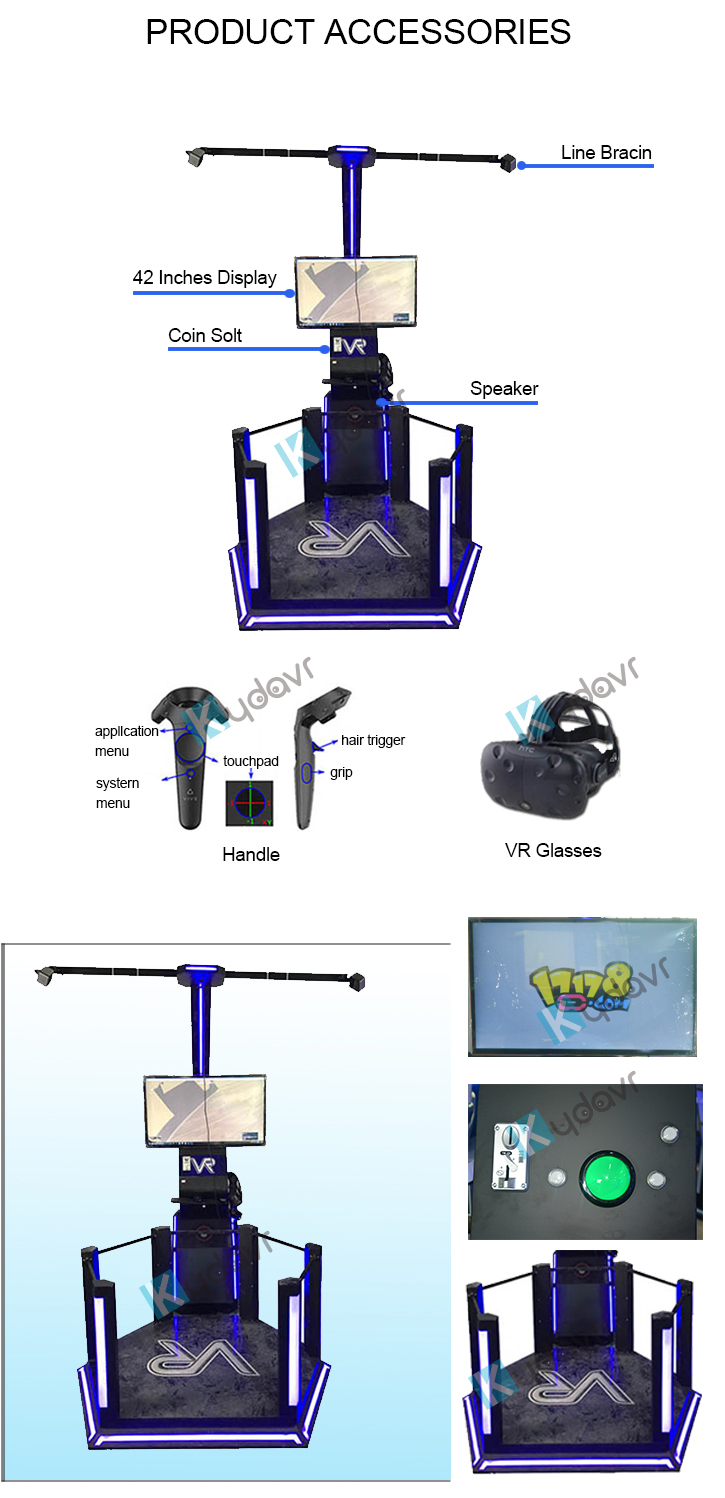 Advantages
A:The game content is all-inclusive, from competition, adventure to war, suitable for all kinds of people
B:Live broadcast battlefield
C:Can be moved in a wide range to simulate the real scene of the game
D:Large simulation sports space greatly improves the game experience and brings in
E:Automatic generation of Excel by financial system, automatic generation of total
turnover for easy viewing
Which kinds of games have?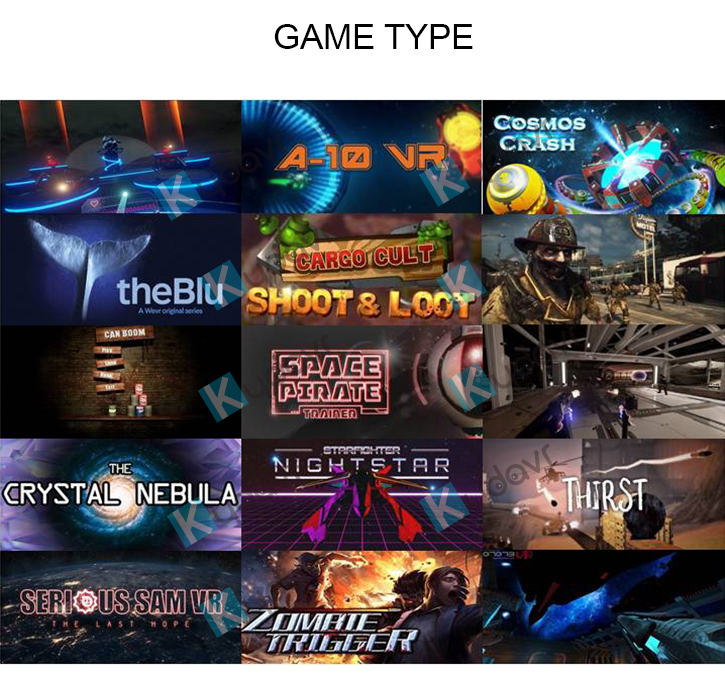 How to contact us?