Kydavr
Removable outdoor create popularity 3D interactive football desktop interactive games for kids
Interactive advertising machine, just to make happiness easier
A new generation of outdoor ground projection "interactive advertising machine", which integrates outdoor waterproof box, short-throw projector, server, waterproof audio, and special capture device; with ground projection interactive software, up to 70 types of U3D high-definition interactive content, combined with high The shocking sound effects of the high-quality waterproof speakers immerse users in it.
| | |
| --- | --- |
| Name | Outdoor Floor Projection Game--Advertising machine |
| Projected Size(M) | 3*4m |
| MOQ | 1 piece |
| Game | 70pcs |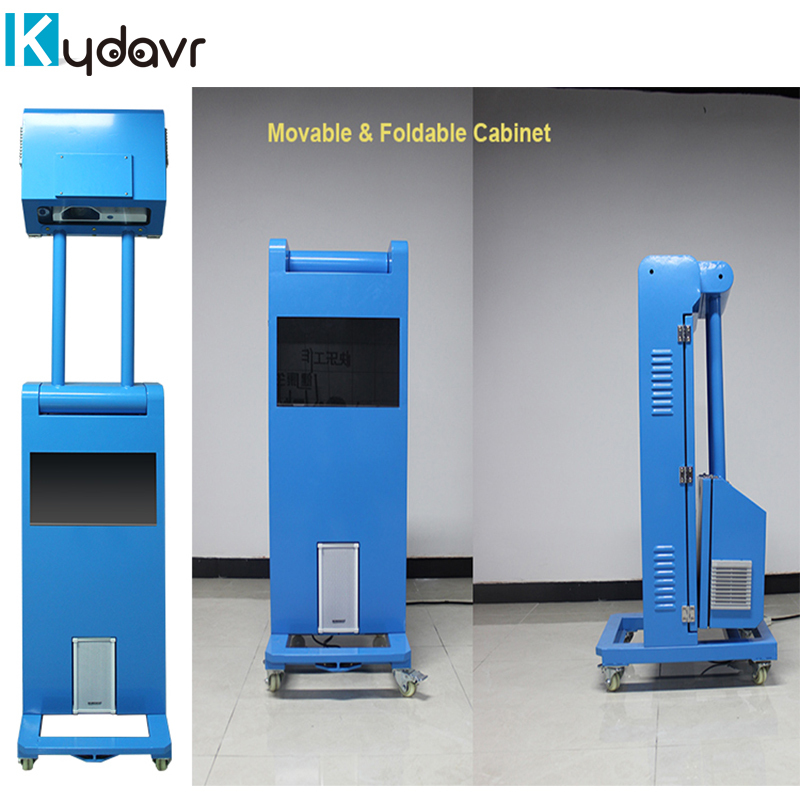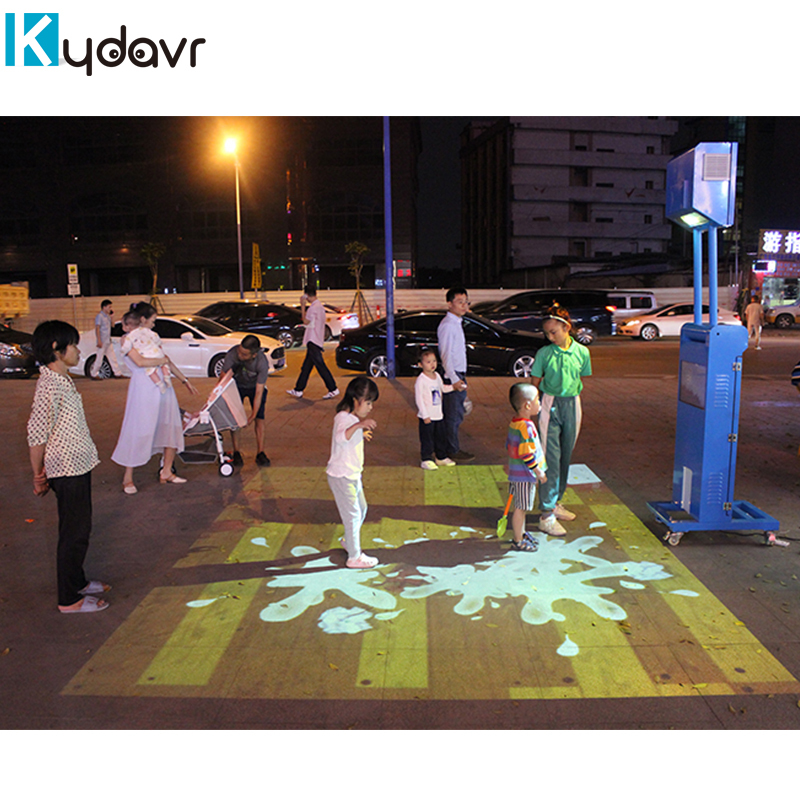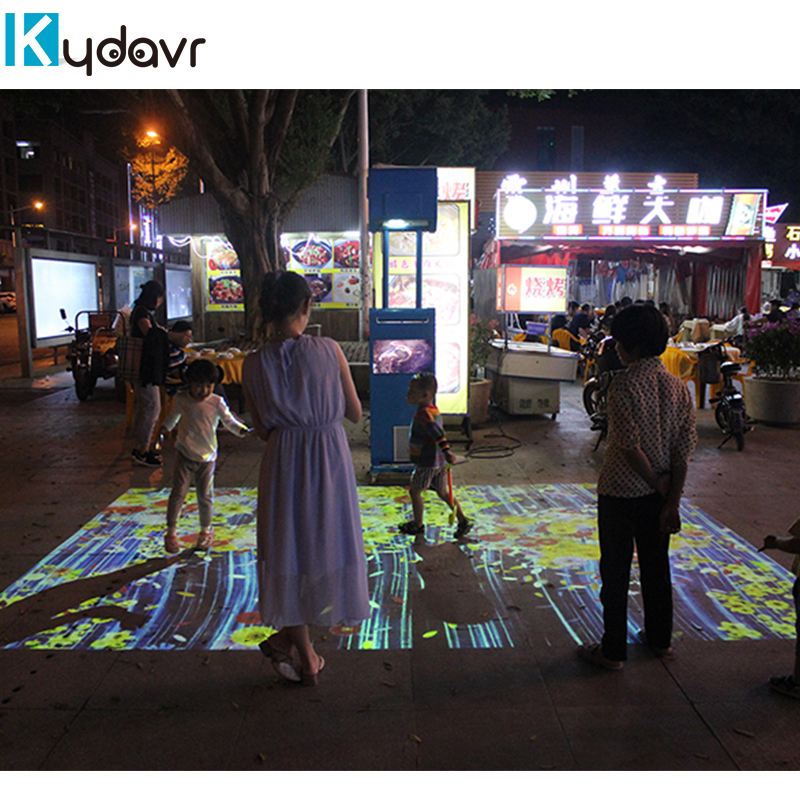 Advantages
The light and shadow interaction placed by the interactive advertising machine has many characteristics. It can support multiple people to entertain at the same time. It is not restricted by the size of the projection area. It is a novel product on the market. In various occasions, simple and flexible operation, convenient installation and transportation, etc.
LCD screen, high-definition projector, mobile universal wheels, foldable for transportation.
Application
Large indoor theme park , Amusement park, Children entertainment park, naughty castle, Shopping Mall,Parent-child multiplayer interactive places, Exhibitions and Trade Fairs,Advertising etc.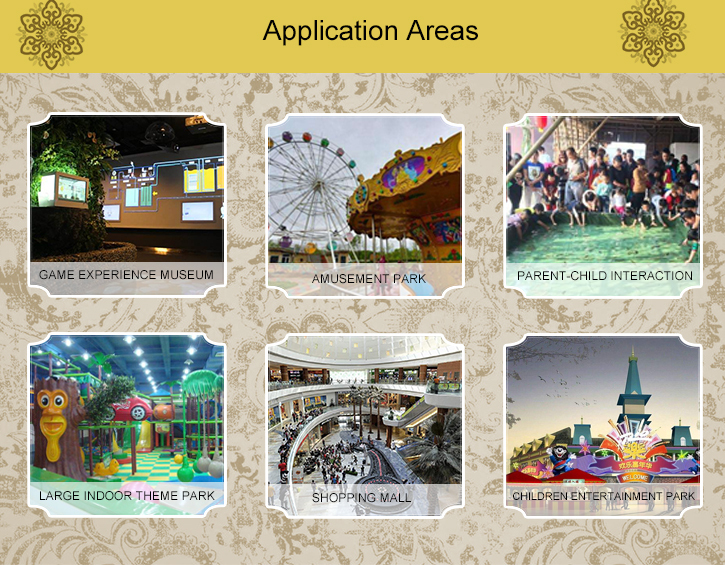 How to care?
1. Keep all the machine drying.
2. Keep the room clean and decrease the duty, clean the surface of machine with a dry, soft tool.
3. Checked machine lines various spare parts and every day, detected the problems in time, prepared to work next day.
4. If you don't need the game machine, to be packaged it well to place. Avoid the machine is damp and aging, please open the machine to run 30 minutes in every two weeks.
Delivery time:10days EXW price(not including any tax and shipping cost)
Payment terms: T/T,30% deposit,received 70% balance before loading shipment;
Leading time: 7-15 business days after receiving deposit (Mass order excluded)
After-sale service: 12 months warranty against shipping date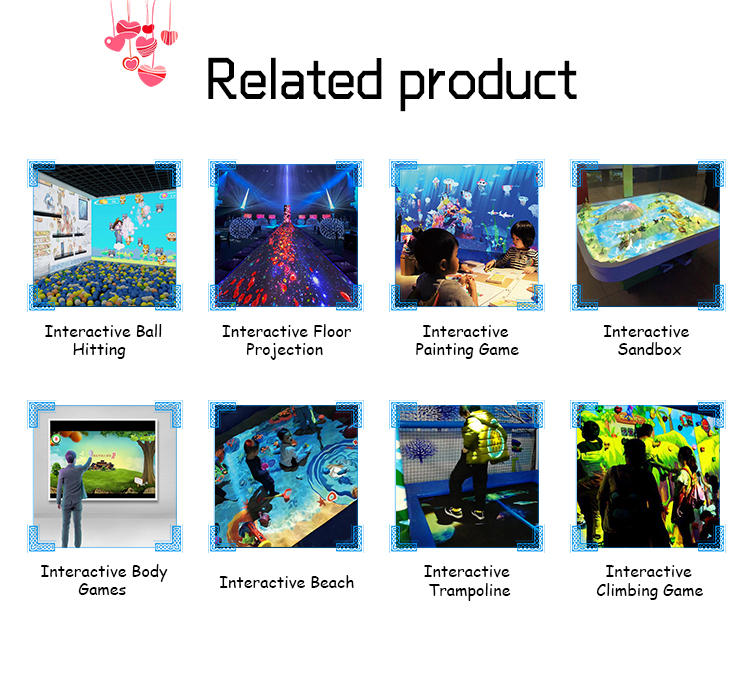 Tags: outdoor ar interactive football projectors, 3d ar interactive football projectors, removable desktop interactive football games, funny ar interactive football projectors
If you want to know more products, we have: rgb color interactive giant floor piano, interactive led dance giant floor piano, rgb color interactive led lighting dance giant

Your cart is currently empty.