Kydavr
New design gambling air mixing lottery machine bingo Jet lottery machine with the LCD
TV model Air mixing lottery machine bingo Jet lottery machine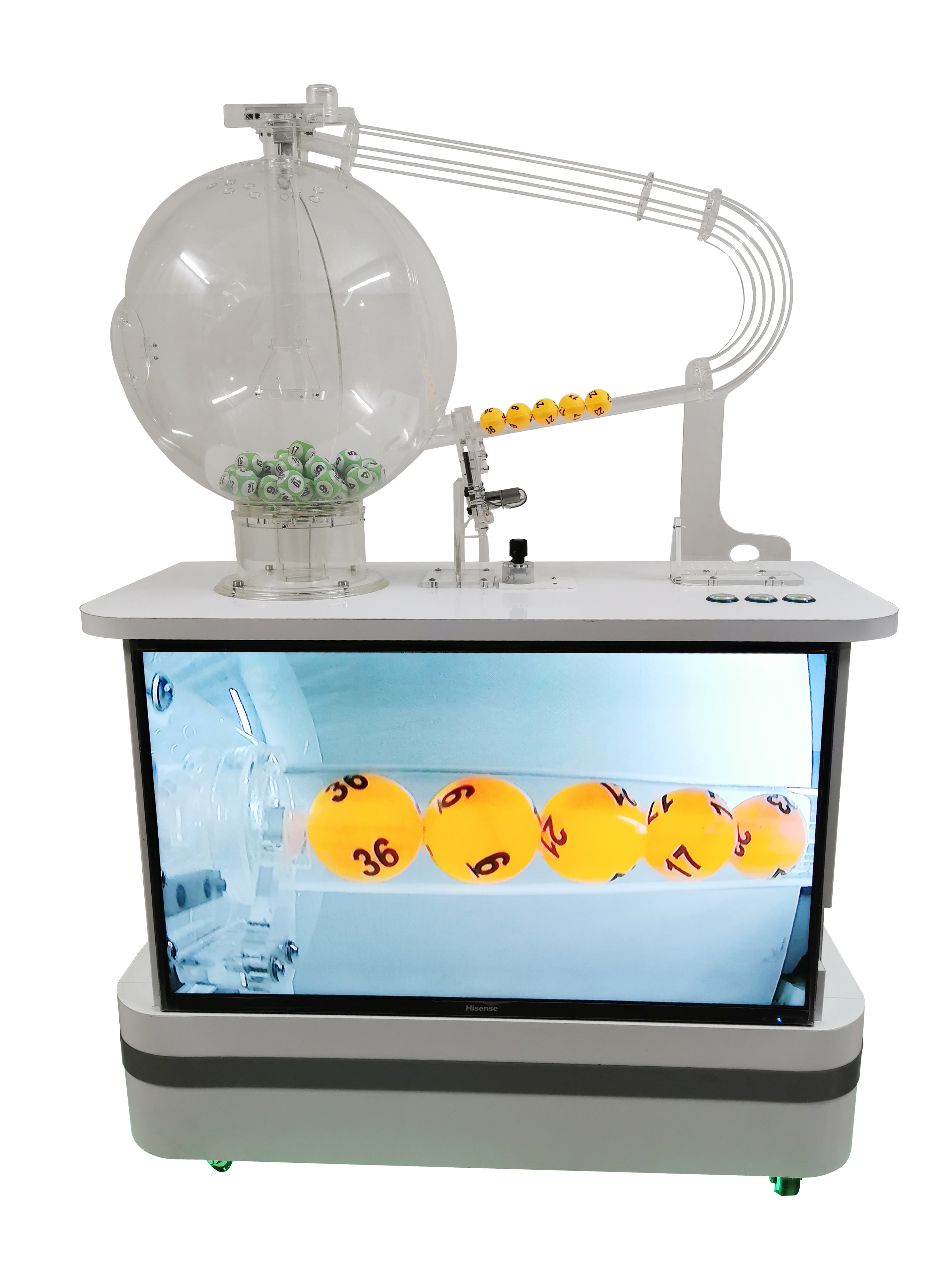 What is Air mix lottery?
The principle of the Air mix lottery machine: This principle is more complicated. When the lottery machine is started, the fan
introduces air into the pressure pump, and the pressure pump blows compressed air into the mixing chamber (transparent container) through the air guiding tube. The lottery ball is "stirred" under the action of the airflow, and the electronic control module opens the ball valve according to the time setting timing, and sequentially blows out a prescribed number of lottery balls, and the power source automatically turns off after the lottery is over.
Product detail
| | |
| --- | --- |
| Product Name | Air mix lottery |
| Model | IMY-TV-C1 |
| Size | 115*50*167cm |
| Weight | 75KG |
| Capacity | 100 pcs balls |
| Power | 300w |
Tags: the lcd bingo jet lottery machine, bingo jet lottery machine, the lcd air mixing lottery machine, gambling air mixing lottery machine
If you want to know more products, we have: crane claw machine, grab gift human claw carnival game machine, human arcade crane claw game machine