Kydavr
Interactive Floor Projector For Kids Playing Games
Interactive Floor Projector For Kids Playing Games
<iframe width="560" height="315" src="https://www.youtube.com/embed/3MBmRuRNKDI" frameborder="0" allow="accelerometer; autoplay; encrypted-media; gyroscope; picture-in-picture" allowfullscreen></iframe>
How is the interactive floor?
This game adopts interactive projection technology, the projector casts the games pictures on the ground and then uses the dynamic capture technology to achieve a real time interaction between human body and dynamic pictures on ground. Once the kids go through the capture zone, a variety of fantastic effects will appear. This novel experience will attract customers directly and kids can not help to joining in the amazing party.
When the children enter the scope of the projected image, they can directly interact with the virtual scene projected on the ground. The interaction effect will change with the trajectory of the walking wave, so that the children will enter into a kind of virtual reality and integration. Magical wonderful world. When walking over the ground, interacting with the image in the ground, the system randomly switches different interfaces according to the time setting.
Name

Interactive Floor (Single screen/double screen/multi screen)

Voltage

220V

Projector brand

Epson/NEC

Size(M)

120inch (2.5m*1.85m)/150inch/multi channel

MOQ

1 piece

Hardware:

1.Mini PC-Infrared sensor camera 1 pcs

2.Wireless key mouse

3.remote control

4.Rambler R1000TC audio

5.Projector

Software

1.Lidar interactive system

2.Interactive projection software

3.Software SDK (Flash,C/C++,Java)

4.Windows 8 OS

5.USB Dongle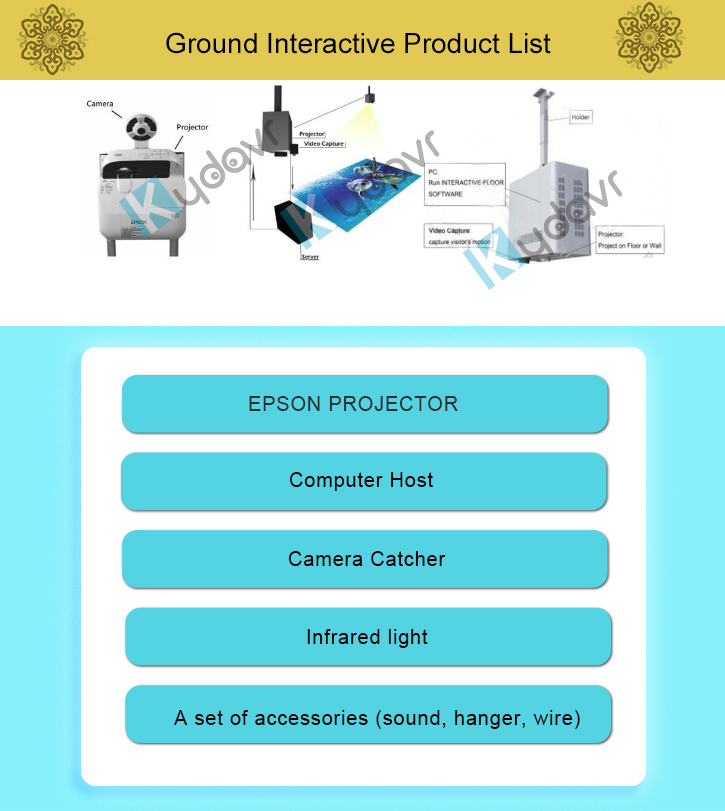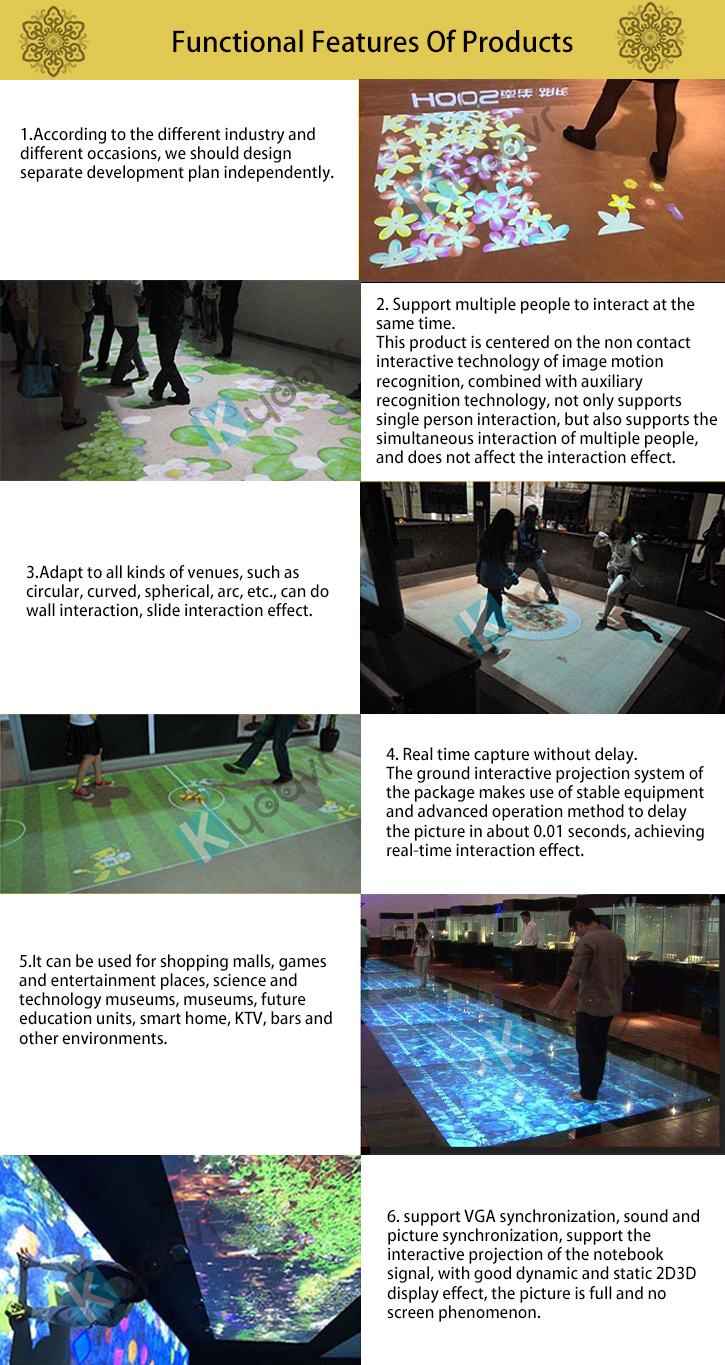 Products Advantages
1.Accommodate many people to interactively entertainment together, increase the opportunity for parents and children to play together, both men and women, the young and old, friends and students can be involved together, experience the game of competition and joy.

2. Mutual combination of virtual and real and interesting way of interaction brings new game experience, creating a creative and high-tech game.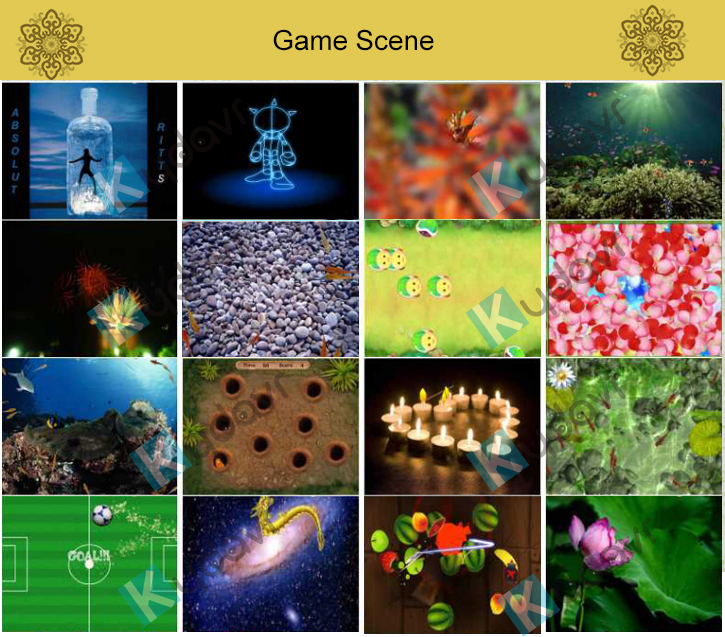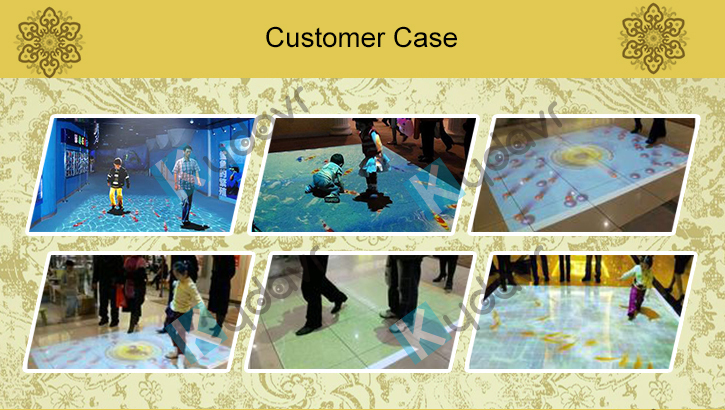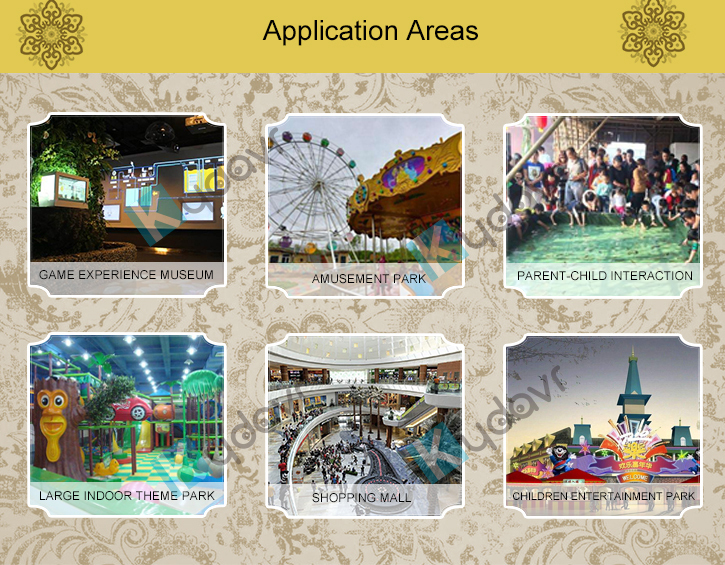 Packing & Loading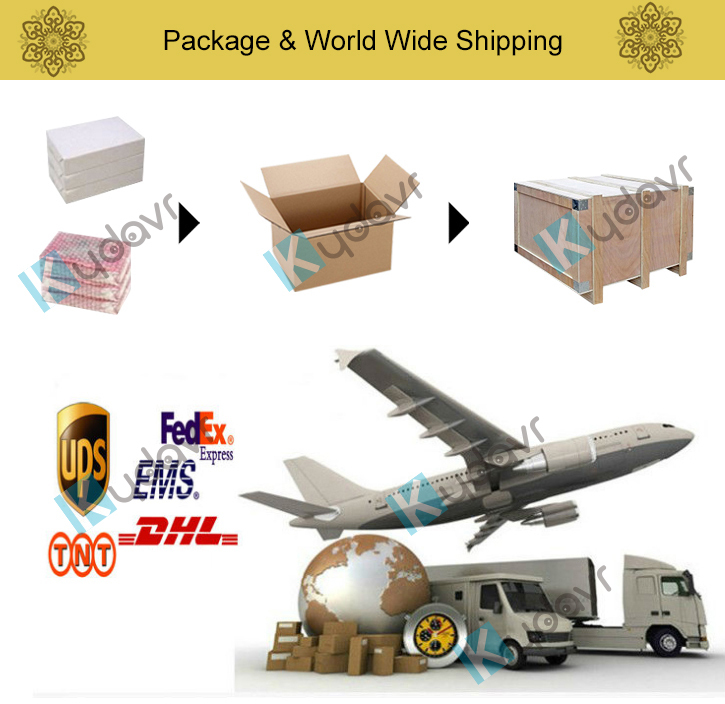 FAQ
Q:Where can I use interactive floor?
A: Advertising, education, entertainment, exhibition, public places, hotel, shopping mall,etc
Q:Do you have English version of software?
A: Yes we have English software and we can provide other foreign language software as long as you can provide us the language package.
Q: What do we need to prepare if we want to use this product?
A: To use this product, you just need to prepare a flat ground which is about 3m long and 2m wide, and the ground should be light colored, also please confirm there is a place to fix the hanger for the product on the ceiling.
Contact US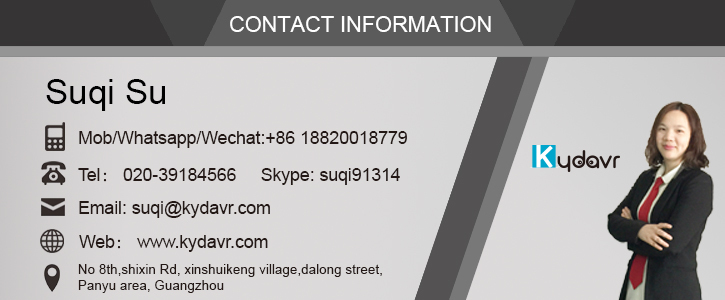 Tags: interactive floor projector for shopping mall, ar kids interactive floor projector game, ar kids interactive floor projector, interactive floor projector for restaurant
If you want to know more products, we have: interactive projection games for wedding, interactive projection trampoline, interactive sandpool games