Hot sale 9D VR Racing Car Driving Simulator with China supplier price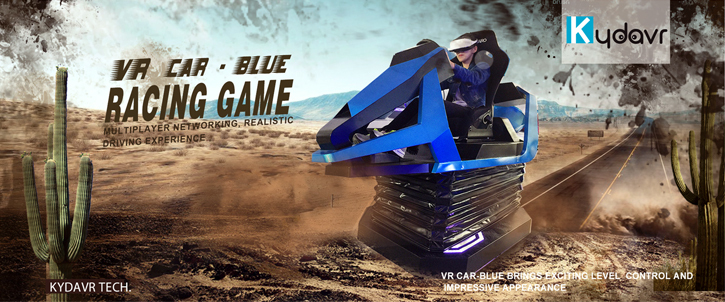 9d vr racing car game is the latest development of vr products , which consist by cool and fashion car appearance, 360 HD rotating helmet, dynamic motion platform and exclusive high-definition game film. This is a new simulated equipment for car, which will let you immersive and can't stop.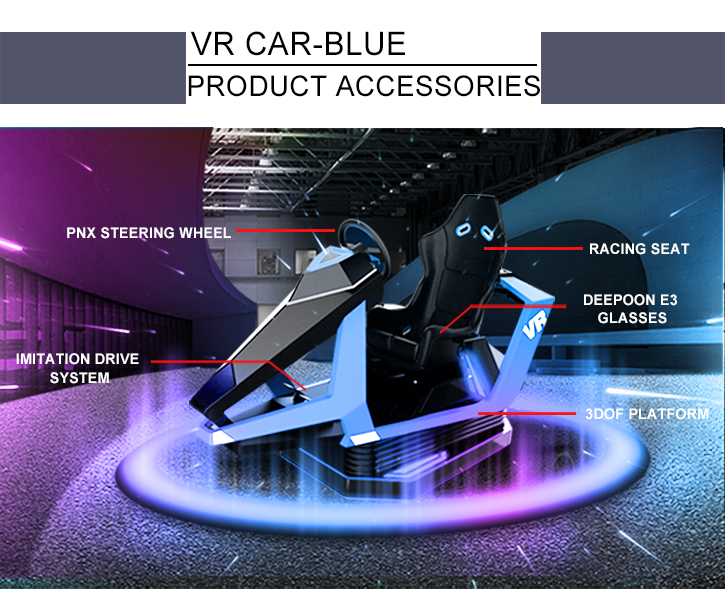 Why vr car racing is popular?
Advantage

1. 3 degree of freedom electric cylinder motion platform, Logitech steering wheel

2. Realistic VR game content

3. Let speed and passion be released in a safe environment
4.The game is highly competitive and interactive
5.Imitating the feeling of pushing back when real racing road conditions feedback and speed increase
6.Automatic generation of Excel by financial system, automatic generation of total turnover for easy viewing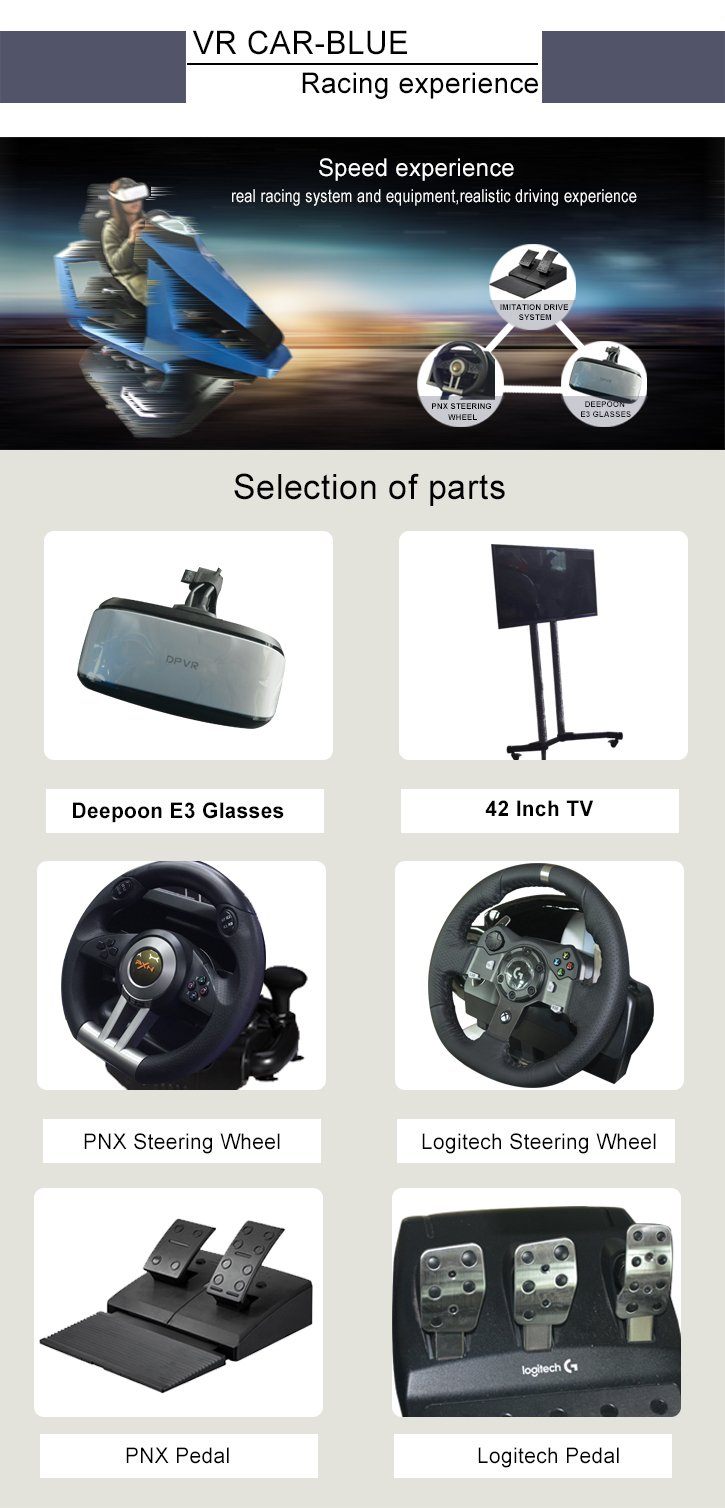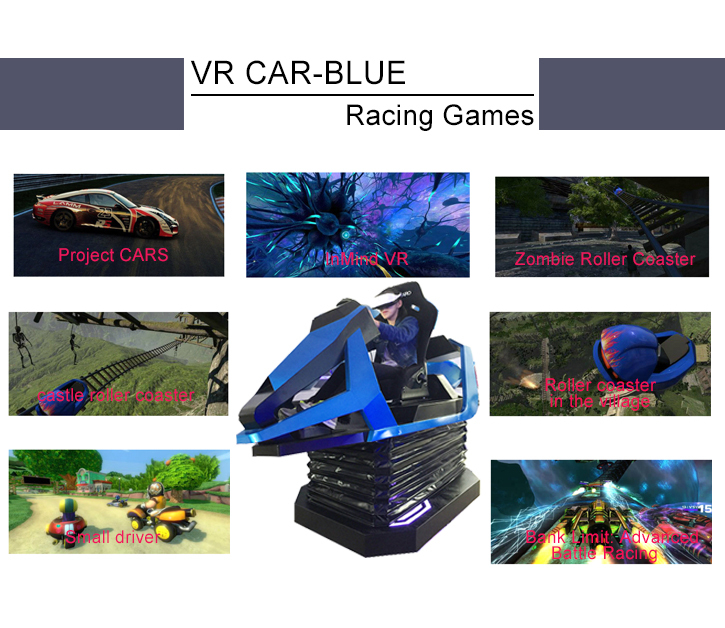 Your cart is currently empty.