Educational games ocean ball pool children indoor games interactive wall projection game
Educational games ocean ball pool children indoor games interactive wall projection game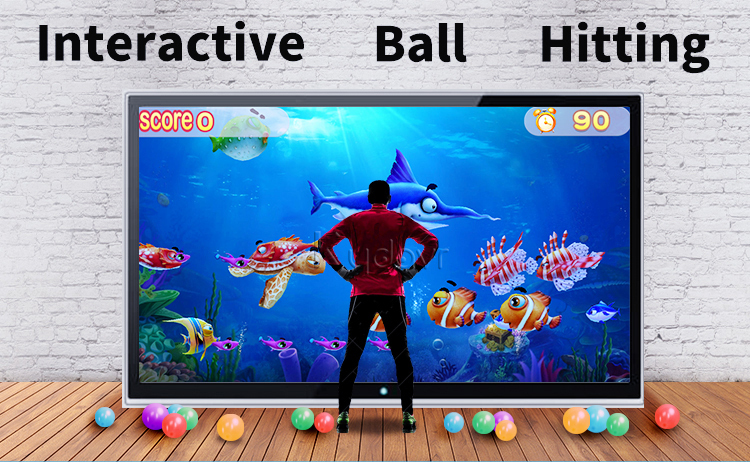 Products details
Name

Interactive Ball Hitting
(Single screen)

Size(M)

120 /150inch

MOQ

1 piece

warranty

12 months

application

intdoor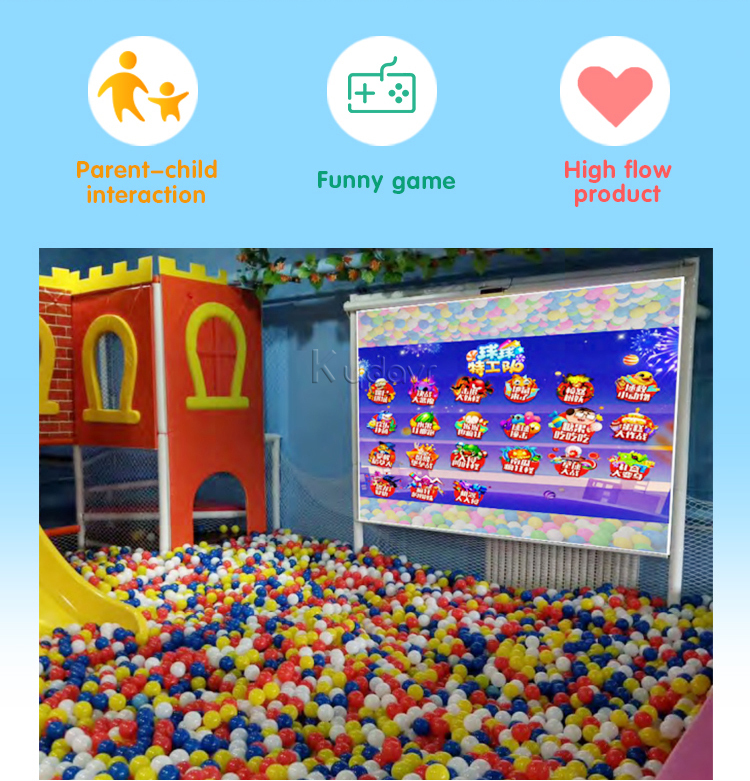 Interactive Projection Series
Function: Traditional wave pool and interactive projection technology, using the entity props, virtual reality technology, 3d mapping technology and advanced video capture technology, combined with mature 3D game engine, creating vivid glasses-free 3D effect.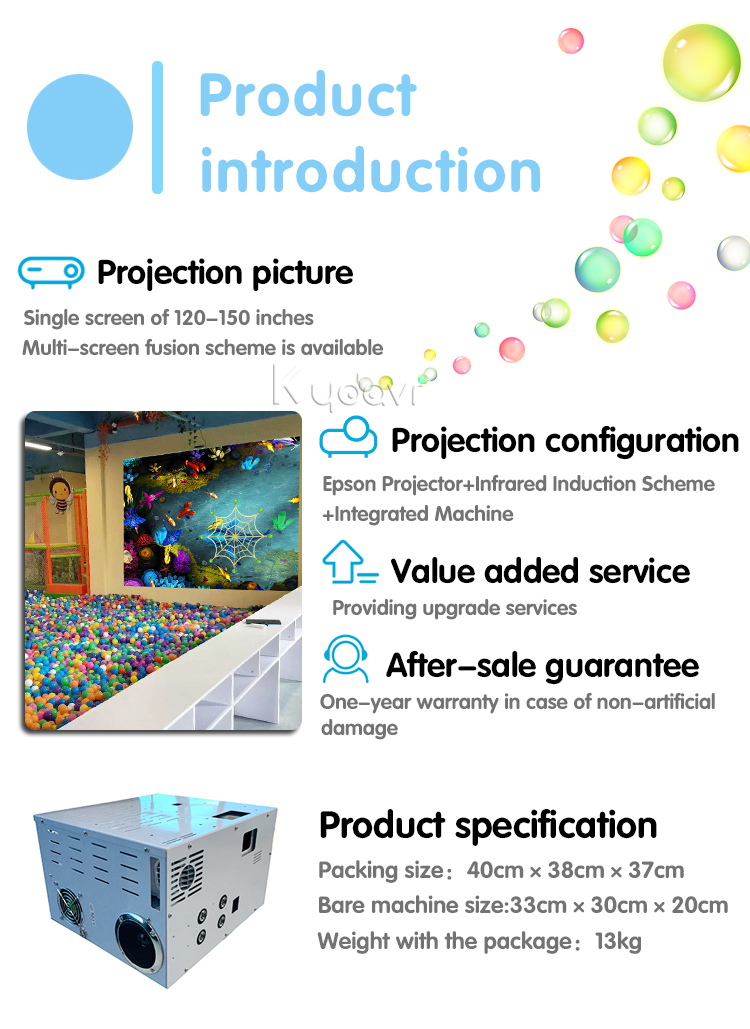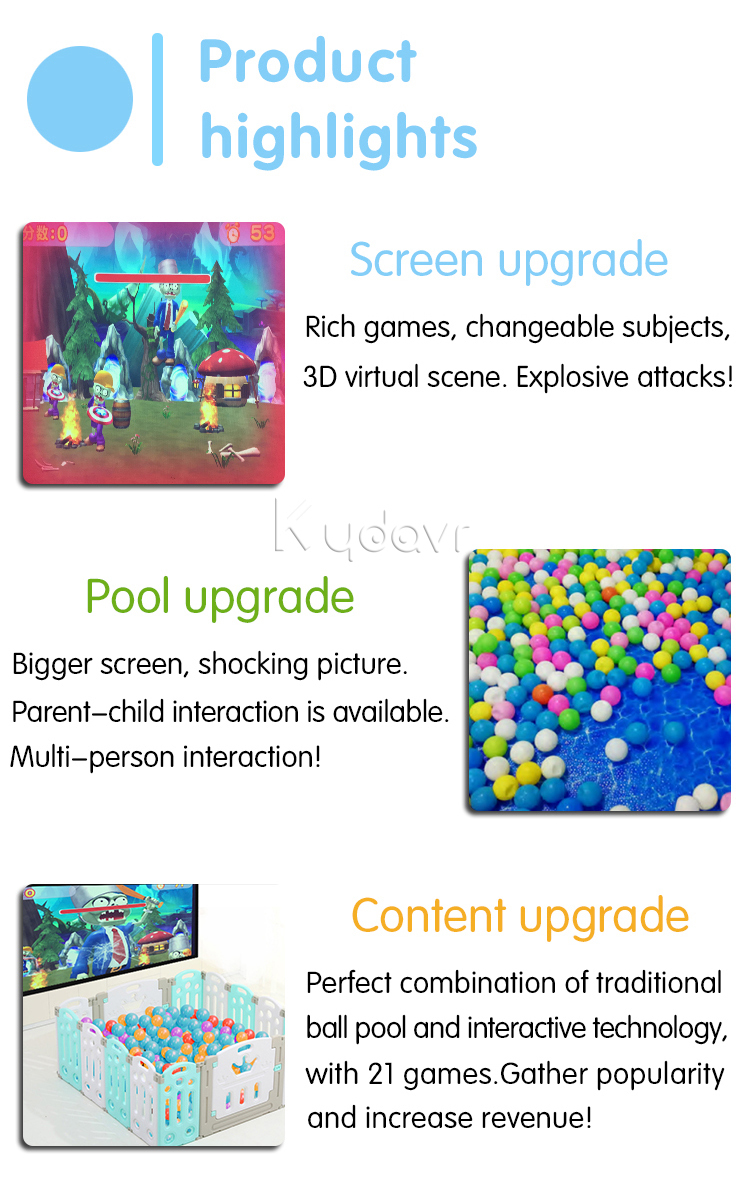 Features:
(1) Accommodate many people to interactively entertainment together, increase the opportunity for parents and children to play together, both men and women, the young and old, friends and students can be involved together, experience the game of competition and joy.

(2) Mutual combination of virtual and real and interesting way of interaction brings new game experience, creating a creative and high-tech game.
Which kinds of games we have?
We have 35pcs games, and update all the time...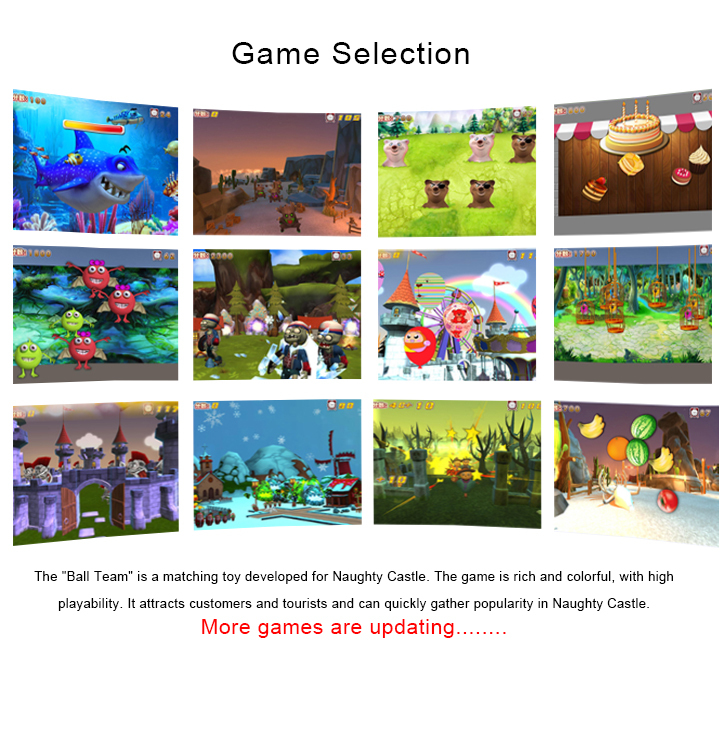 Advantages
1. Simple, high interactive.
2. Mission completing games.
3. Multiplayer games.
4. More than 35pcs game-scenes supplied freely with various puzzle games.
5. All In One machine integrated with Projector, Kinect, motherboard and graphics card make it easy to install and save cost&time&space. Also more stable system performance.
6.Novel and unique game forms, high technology games bring more attraction, improve the value and competitiveness of children's playground.
7.The game updates regularly and scenes keep increasing.
8. The clients can install and maintain by themselves according to the Installation Guide Book, the All-In-One system has more stable performance.
Application Place
Large indoor theme park , Amusement park, Children entertainment park, Naughty castle, Shopping Mall,Parent-child multiplayer interactive places, Exhibitions and Trade Fairs,Advertising etc.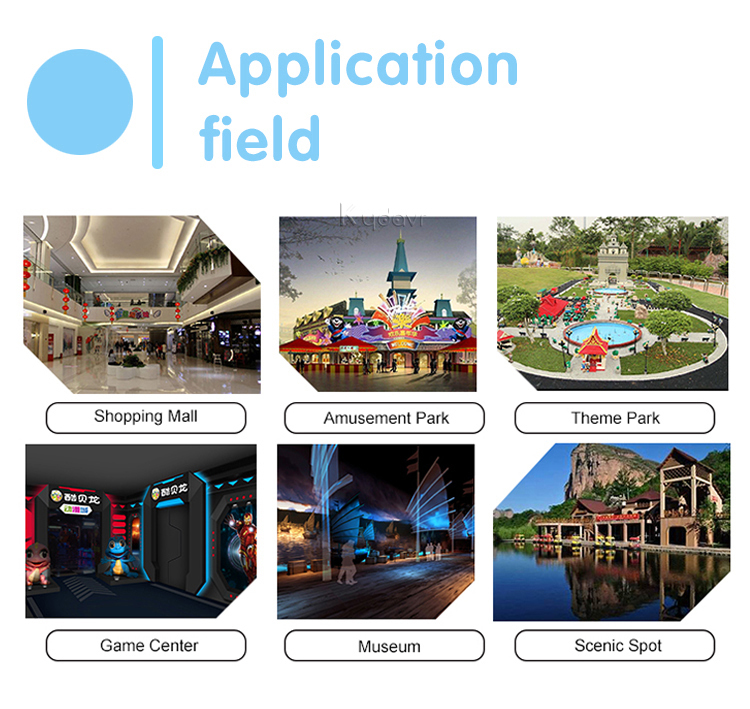 Related products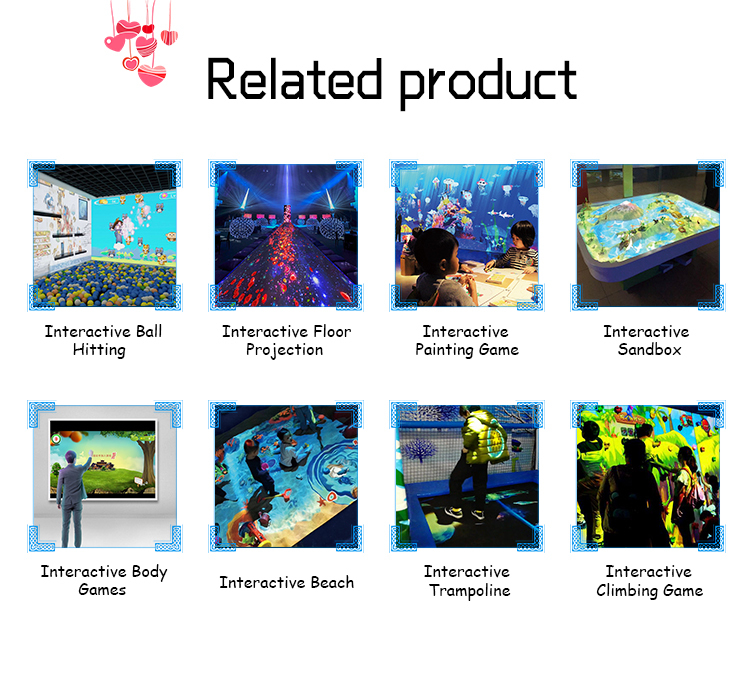 Tags: ocean ball pool interactive wall projection game, interactive naughty castle projection game, interactive naughty castle projection, interactive naughty castle wall game
If you want to know more products, we have: body interactive led hologram projection, ar interactive game amusement rock climbing, human claw big crane game machine
System type:

All in on box
Installation:

Simple & easy ,with video & manual guide
Games quantity:

35pcs, accept update

Your cart is currently empty.