Kydavr
Earn money cash cube money coin arcade game grab machine on sell
Earn money cash cube money coin arcade game grab machine on sell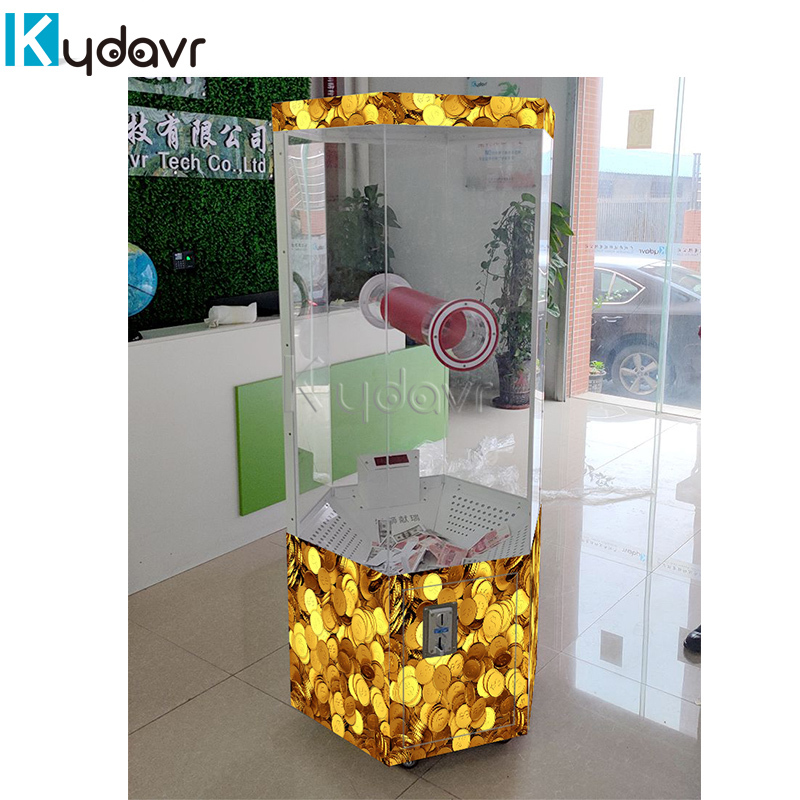 | | | | |
| --- | --- | --- | --- |
| Product Name | Cash grab machine | Voltage | 110-220V |
| Power | 150W | Material | hardware, tempered glass |
| Size | 81*81*181cm | Weight | 75KG |
6-sided transparent acrylic structure, 360-degree unobstructed high-end experience;
Two-way money grabbing port, you only need to enter the beast, double-sided can be operated, convenient and fun;
LED light board, high-brightness ceiling light version, bright and durable;
Smart timer;
Thickened hardware chassis, stable and durable, pattern stickers can be customized;
Movable universal wheels, sturdy and durable, easy to move;
Smart remote control or add coin acceptor, smart timer, adjustable intuitive smart digital countdown timer;
In the operating room, users can open the settings by themselves, which is simple and easy to operate.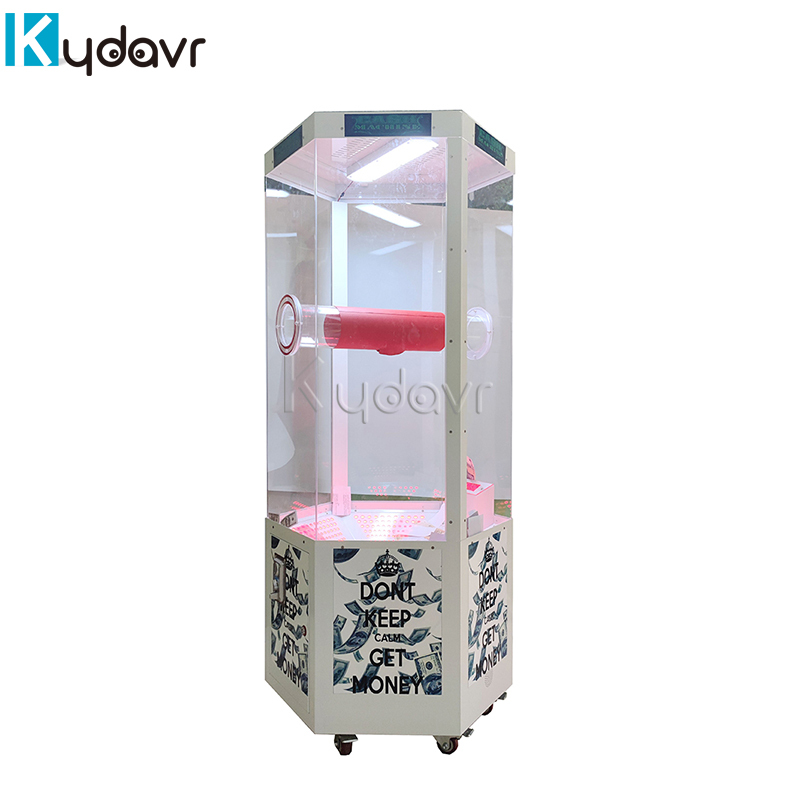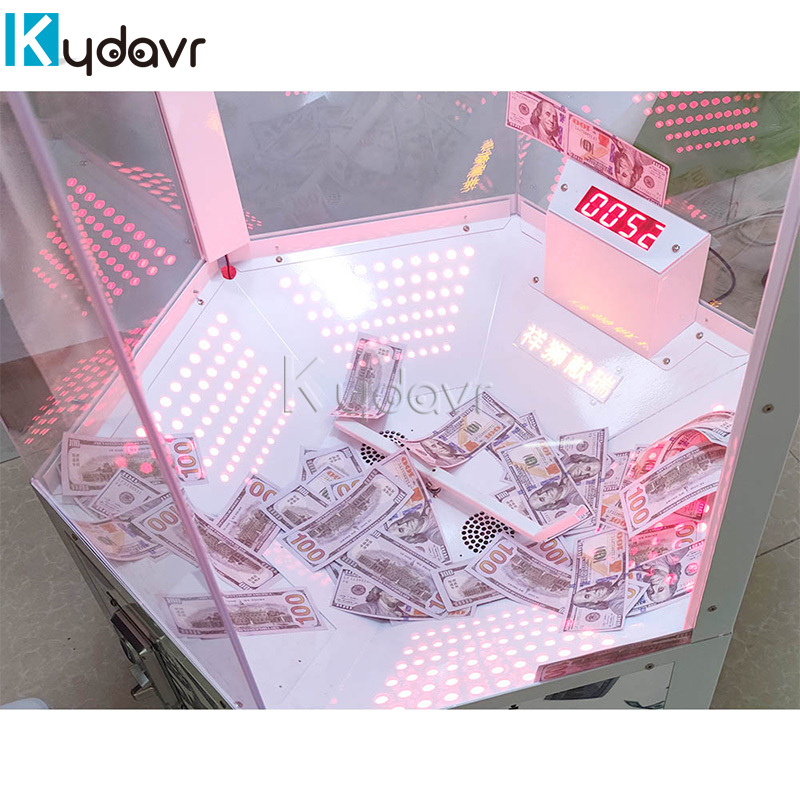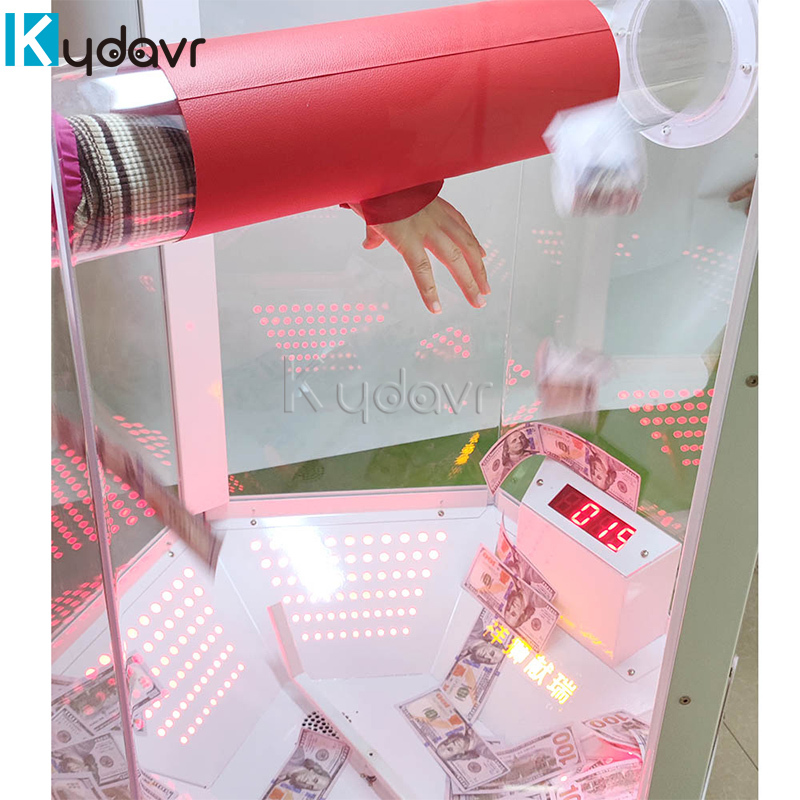 Features:

Unique appearance design, brilliant lighting effect; full hardware chassis, sturdy and durable;
Transparent tempered glass on three sides, clear at a glance; countdown function, exciting for players to play.
How to play?
1. Put Coins;
2. The gifts in the machine are automatically blown up by the wind;
3. Players dig their hands deep into the gift port, grab the gift (money) and take it out.
.

How to care?
1. Keep the room clean and decrease the duty, clean the surface of game machine with a dry, soft tool.
2. Avoid sun shine the game machine straightly with a long time, keep all the machine drying.
3. Checked machine lines various spare parts and every day, detected the problems in time, prepared to work next day.
4. If you don't need the game machine, to be packaged it well to place. Avoid the machine is damp and aging, please open the machine to run 30 minutes in every two weeks.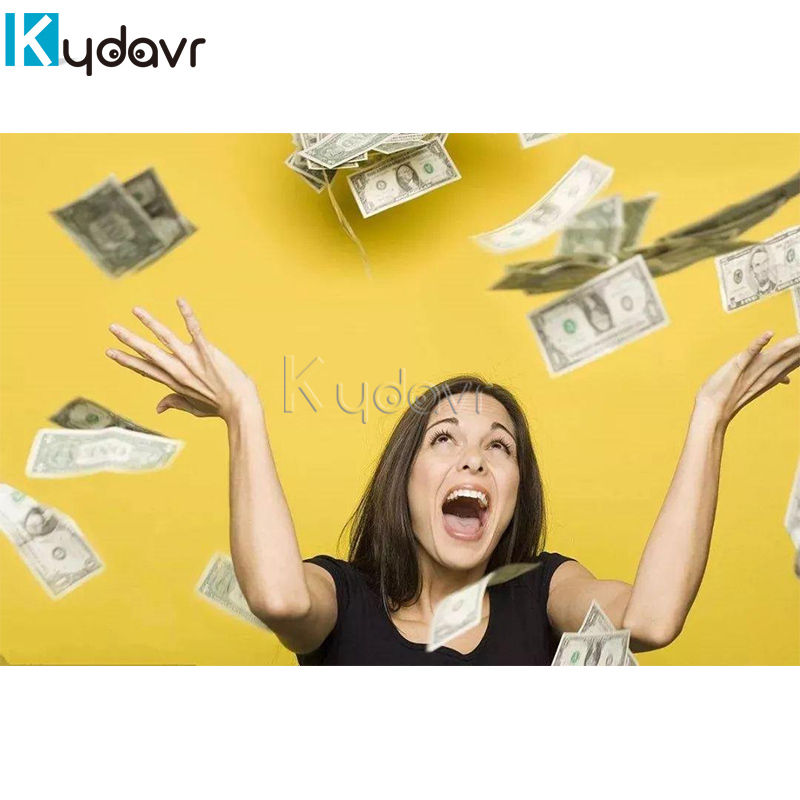 Payment way:

Coins
Size:

81*81*181cm