Kydavr
Commercial LED dance floor play music outdoor RGB color interactive giant floor piano
Commercial LED dance floor play music outdoor RGB color interactive giant floor piano

What is the Interactive floor piano?
Everyone saw the piano playing by hand. Have you seen playing the piano with your feet?
Wonderful ground piano, players do not need real piano keys, just need to play music directly and easily through physical activities! Real piano keys, touching the sound of the piano. When the player steps on a key, it will make a moving tone, as if playing a real piano, giving the player a pleasant game experience!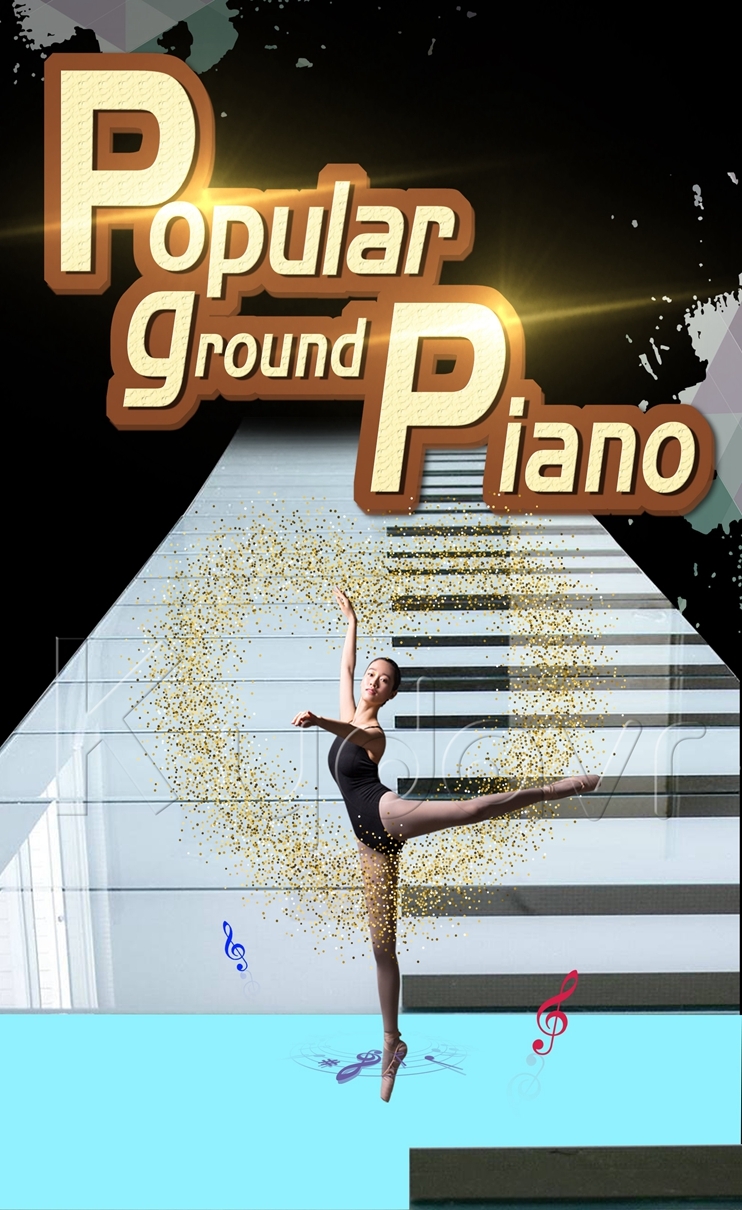 Features
1. The game equipment is easy to operate and the overall design is reasonable. Easy to install and deploy, easy to install, disassemble and transport, whether it's a long-term exhibition or a short-term exhibition!
2. Interactivity: The projection range supports multi-person interaction, making the game participatory and enhancing interaction between participants. Colorful interactive effects make participants happier!
3. Technology: Compared with traditional amusement equipment, the ground piano technology makes people's eyes bright, making the website technology full, attracting attention and attracting people!
4. Powerful sociability: Game scenes can be customized to suit different needs!
Advantage
1. Children can stimulate individual creative thinking through the unique experience of the piano, and stimulate children's unique creative thinking. The ground piano enhances the child's musical talent, touches the child's subtle emotions, triggers the inner self-affirmation, and pays attention to the child's psychological training;
2. The ground piano is a practical system that can be used from the commercial plaza to the children's playground. It can be used for a variety of purposes from learning to life and entertainment.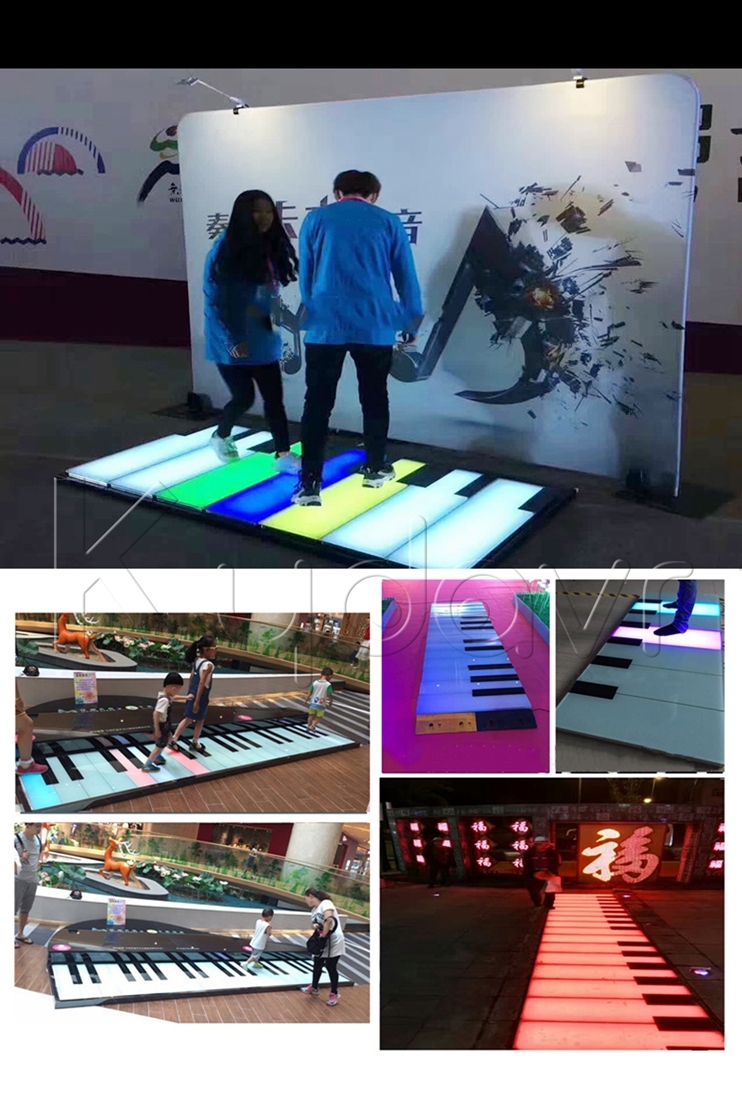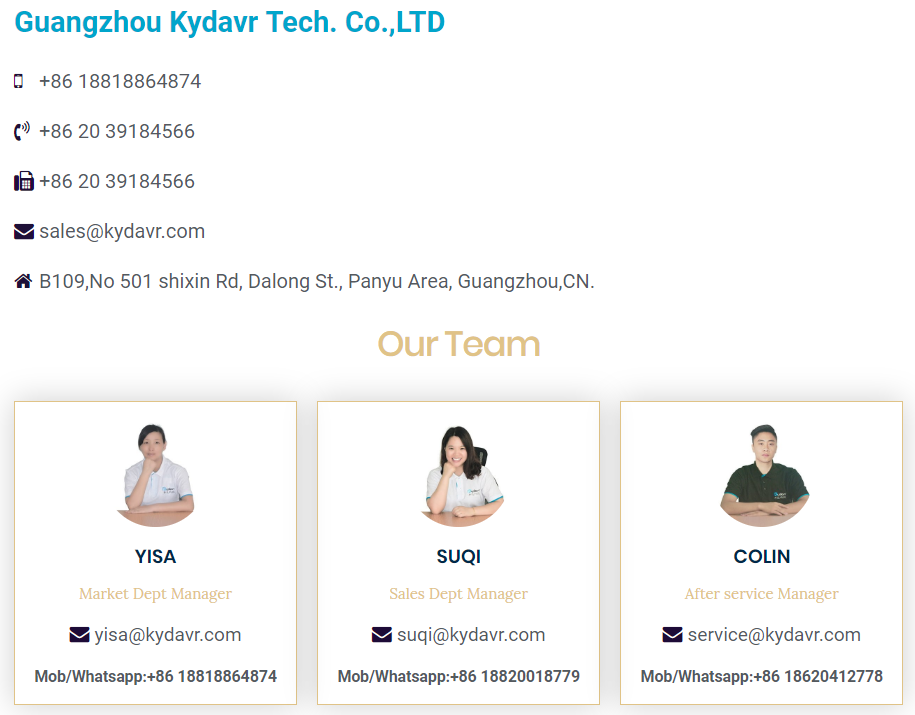 Tags: interactive led dance giant floor piano, rgb color interactive giant floor piano, outdoor rgb led dance floor play music
If you want to know more products, we have: rgb color interactive led lighting dance giant, interactive ufo catcher machine, 3d ar restaurant interactive projection