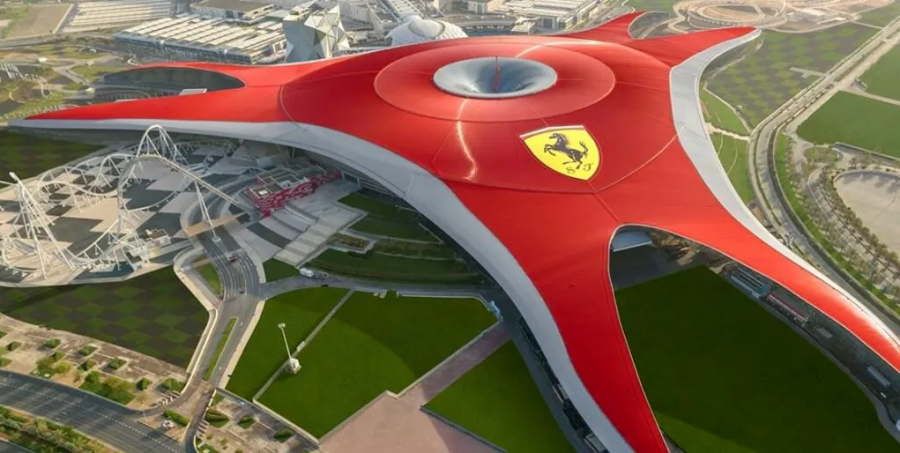 The world's first 5D immersive roller coaster is about to open
Thursday, 05 January 2023

1

309

0
Ferrari theme park in Dubai is about to open 3D online experience, and the world's first 5D immersive roller coaster is about to open
The Ferrari theme park on Yas Island, the artificial island in Abu Dhabi, Dubai, will officially launch a new roller coaster ride on January 12, 2023, and annual ticket holders can experience it on January 5. The facility is called Mission Ferrari, known as the world's most immersive "super roller coaster", combining advanced technology and scene performance facilities, it will bring visitors a 5D experience.
Ferrari World Abu Dhabi will be home to the "5D Immersive Giant Roller Coaster", which will be the world's first side-down roller coaster. Dubbed the world's most immersive "giant roller coaster", Mission Ferrari will bring visitors an exhilarating multi-sensory 5D experience. It features the world's first sideways coaster drop, an inverting loop and state-of-the-art special effects. It combines cutting-edge technology with a scenic show. Through an immersive media ride and an exhilarating roller coaster track, fans will be treated to a truly memorable experience that is unique in the region.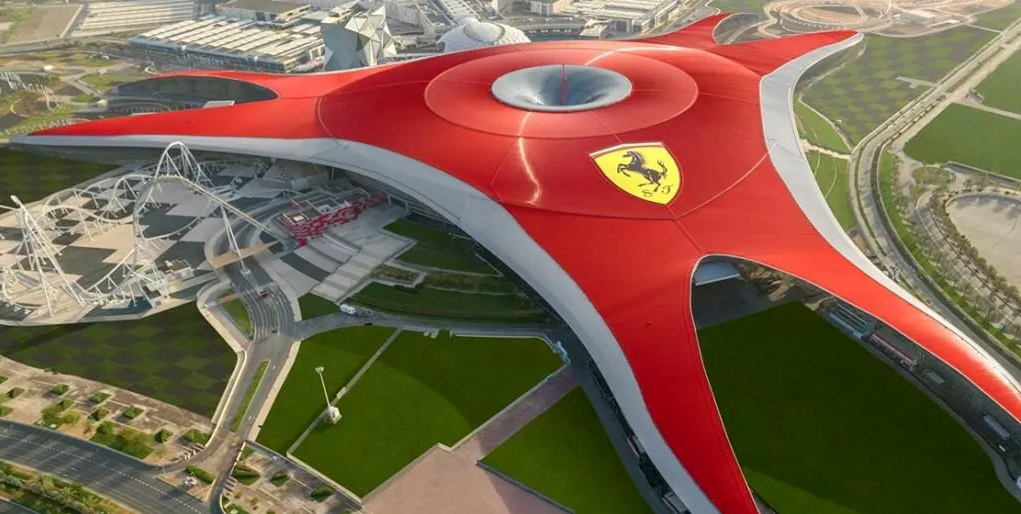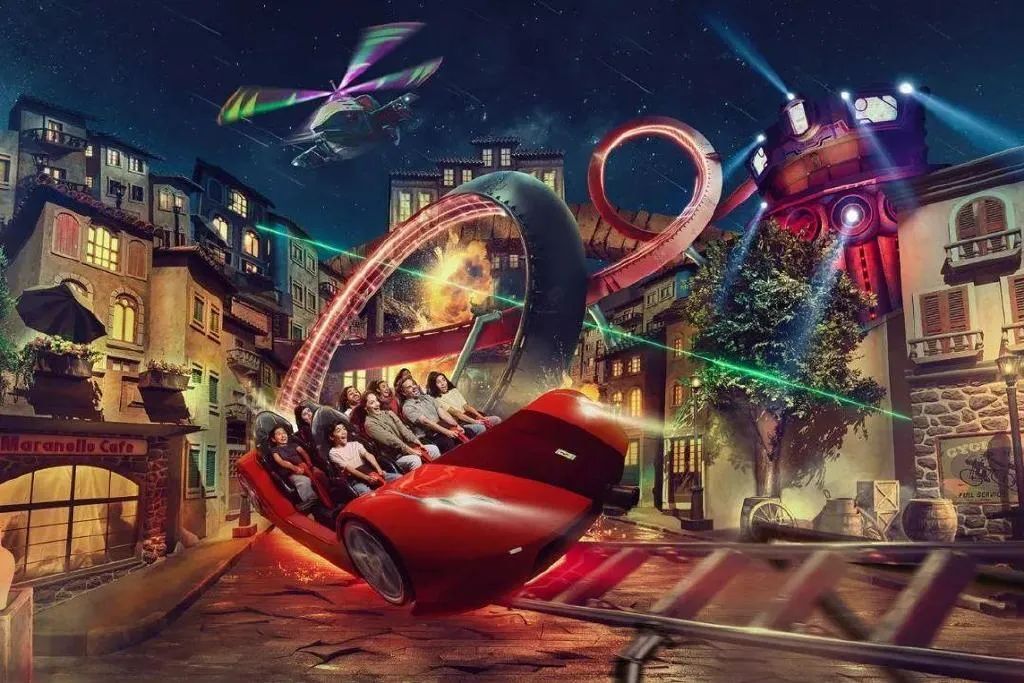 Your cart is currently empty.