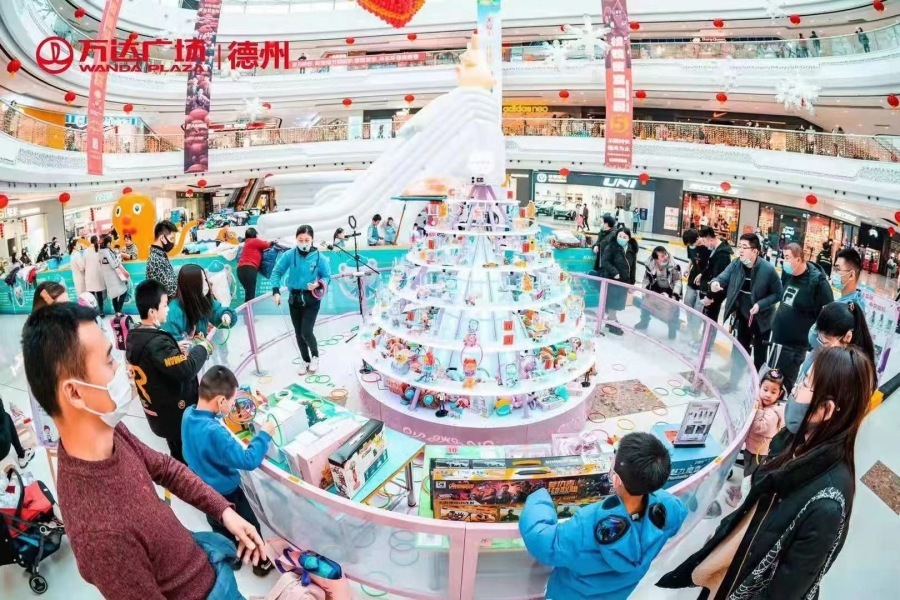 Locations where arcade machines can make money the most
Thursday, 14 July 2022

3

162

0
If you are thinking about starting a business where your customers would have to wait for some time to get the service then the arcade machines can help here to a great extent. They can generate extra income other than what you are going to get from your main business. Additionally, arcade machines will keep your customers entertained too, while they wait for their turn. They can be easily placed in coin laundry shops, restaurants, cafes. Investing in arcade machines is a wise decision, which you will never regret.
These machines are not just great money-making sources but they are also entertaining crowd-pleasers, exciting people of every age group. As most arcade machines come with a competitive high-score system, people will never lose interest and will continue to pay and play, trying to beat the record.
Want a great interactive projector for easy carnival games? Order from a prestigious online amusementproducts retail store now!!

Your cart is currently empty.