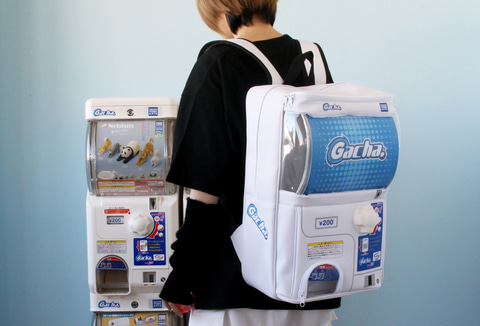 Can everything be twisted by gashapon machine in Janpan?
Friday, 10 February 2023

1

290

0
Do you know what is the most in Japan?
Let me answer, that is: convenience stores, vending machines, and capsule machines!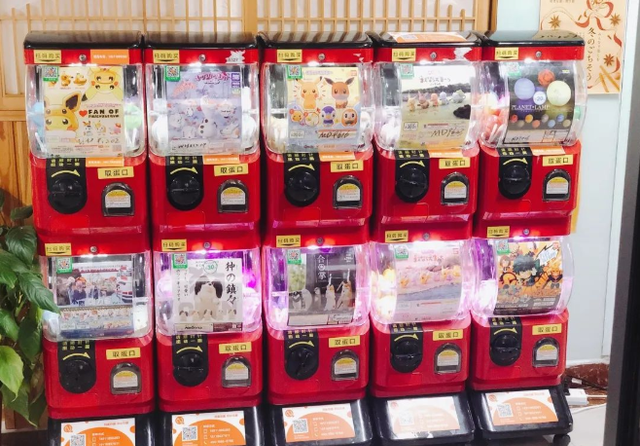 There are more than 600,000 gashapon machines in Japan. Gacha machines are known as roadside game machines for Japanese nationals. "In Japan, putting in coins ranging from 100 to 500 yen can get a surprise, which is the charm of gashapons.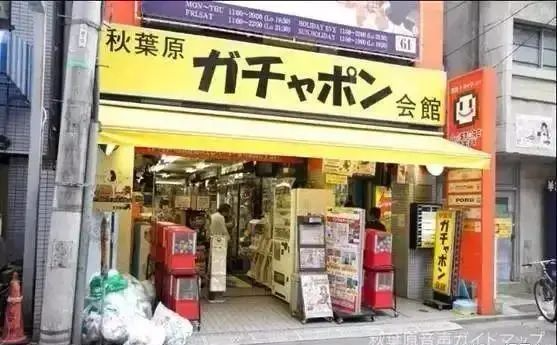 The variety of Japanese gashapon products can be described as all-encompassing, from anime characters and pets to various foods and daily necessities. Gacha machines have been popular in Japan for decades, and their development has become a unique "gacha machine culture" in Japan.
(Pictures of various gashapon machines)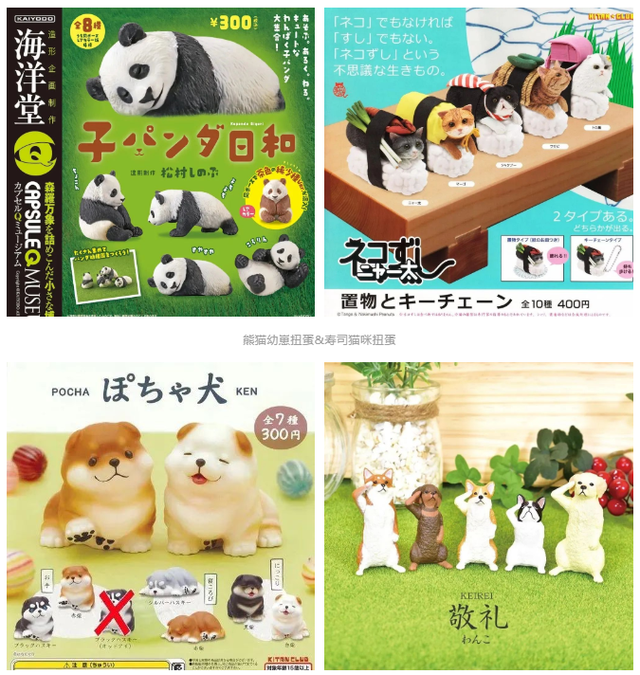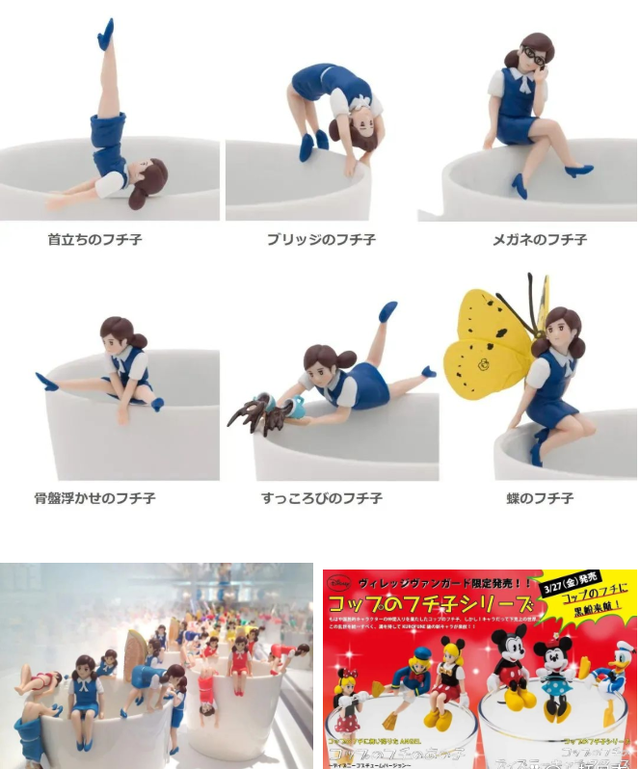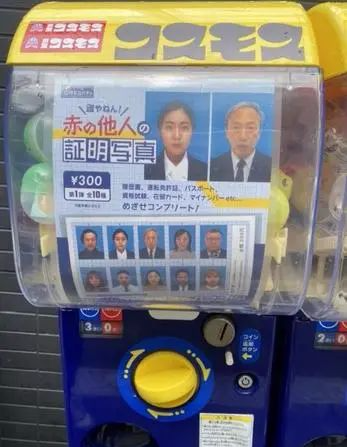 Recently, TAKARA TOMY, a well-known Japanese toy manufacturer, has launched the mind-boggling "Gacha" gastronomy backpack. The backpack looks like a gashapon machine, making it the center of attention wherever you go.
The appearance of this funny backpack is the same as that of a common gashapon machine. It even has a gashapon twist and an egg outlet, and the twisting handle of the gashapon can really be twisted, and it will make a familiar click sound, and the egg is released. The position of the mouth is designed as a small space, although the eggs will not fall out, but small items can be placed. If you buy a backpack, you will also get 10 empty eggshells of different colors. You can use them as small storage eggs and put them in your bag to entertain yourself to the extreme.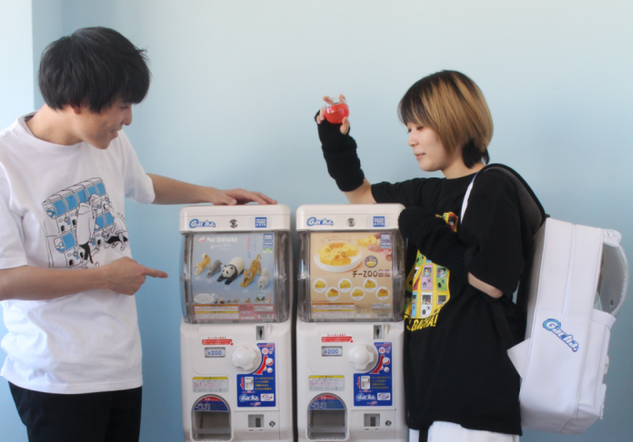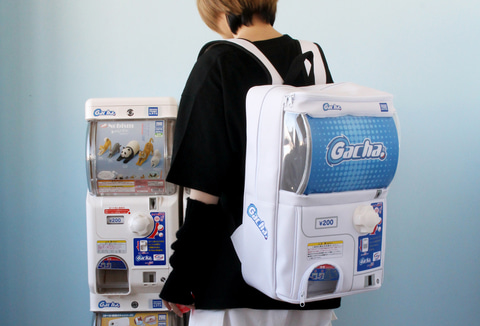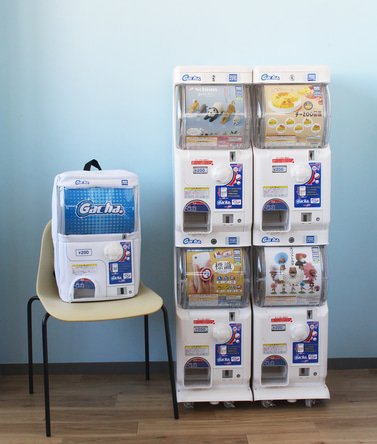 Gashapon machines became popular in Japan more than 20 years ago, but at that time they could only be seen in convenience stores and game halls. As the "gacha culture" becomes more and more popular, gastronomy machines have become very common nowadays, whether in shopping malls, convenience stores, bookstores or airports, they can be seen everywhere. There are even shops specializing in gashapon machines.
A Japanese gashapon fan once said: "Gashapon represents a kind of impeccable happiness, and it is also a low-risk investment with a high rate of return. Those few small fortunes in a long life always make you feel that life is still worthwhile." It's worth continuing. No matter what unhappiness you encounter, the gashapon machine can always heal your heart with a full circle of rotation."
Posted on

Friday, 10 February 2023

Posted on

Friday, 10 February 2023