Disney Immersive Experiences Celebrate 100 Years
Saturday, 04 February 2023

0

104

0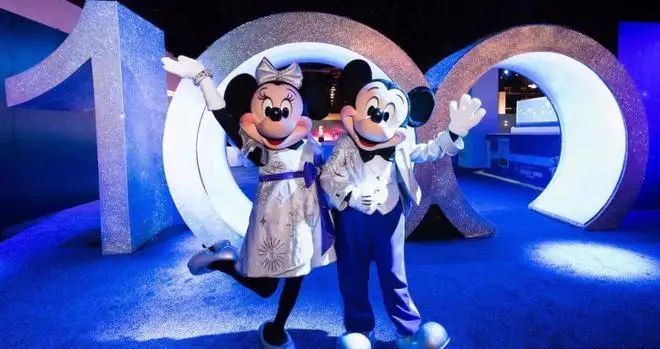 Disney will open immersive experiences outside of its theme parks to celebrate The Walt Disney Company's 100th anniversary in 2023.

Titled Miracle of Friendship, the project consists of immersive experiences arranged in four themed spaces. This new temporary experience will launch in London from May 12th to 21st.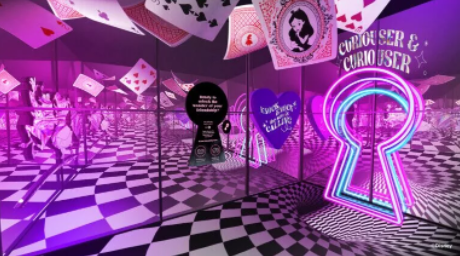 Friendship Wonder's four themed spaces feature 1,000 square meters of immersive installations inspired by Alice in Wonderland, Lilo and Stitch, The Lion King and Mickey and Friends.
Designed with young people in mind, the attraction encourages visitors to explore their own friendships while celebrating pals like Lilo and Stitch and Mickey and Donald.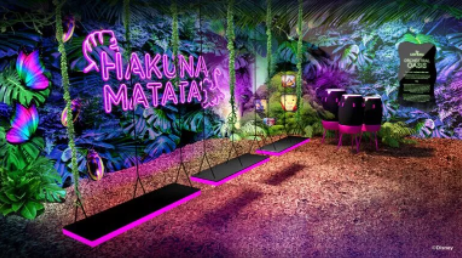 Using Snapchat's augmented reality (AR) technology, guests will be able to meet Disney characters by scanning QR codes in each exhibit hall.
Based on Alice in Wonderland, the "Secret Garden" features towering arrangements of flowers, loaves and butterflies, Mome Raths, the Queen's Card Guard and more.
In the Lilo and Stitch-inspired "Ohana Bay," guests will experience island living, while the Lion King-themed "Orchestral Oasis" is a jungle-themed space.
In the Mickey and Friends themed "Wonderverse" room space, there will be interactive statues of Mickey, Minnie, Donald Duck, Daisy, Goofy and Pluto.
The Miracle of Friendship will travel to Berlin, Germany from June 9th to 18th, and to Paris, France from June 30th to July 9th. After that, it will be possible to bring the experience to tourists in more regions.

Your cart is currently empty.