Kydavr
AR Interactive Projection Interactive Sports Game Simulated Golf Game
| | |
| --- | --- |
| Name | Simulated Golf Game |
| voltage | 220V |
| size | L10*W5*H3m |
| MOQ | 1 piece |
| Configuration | With ball machine, ball return machine, projector, sensor, controller table, screen etc |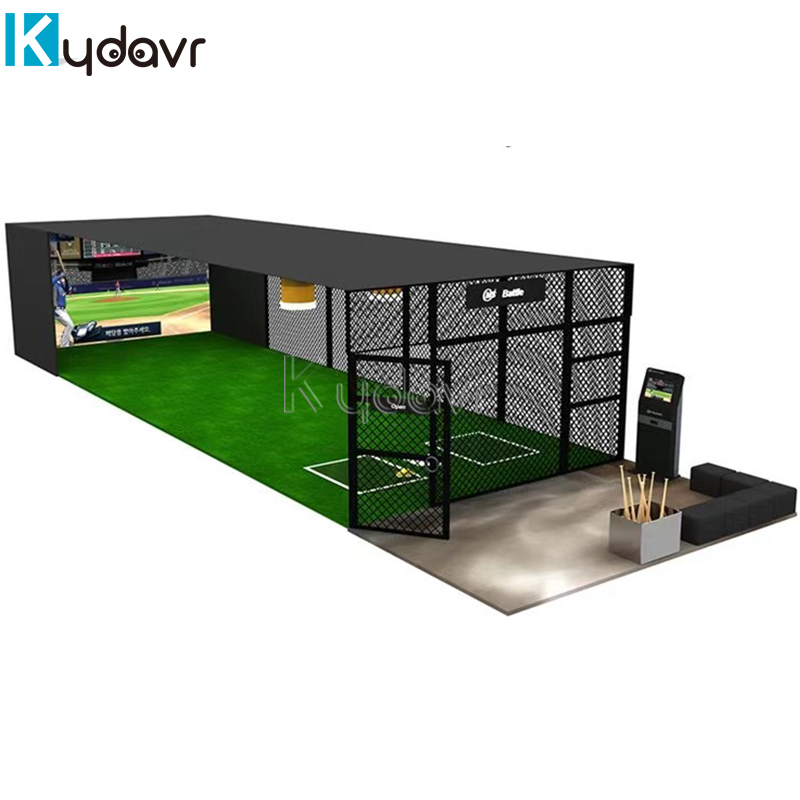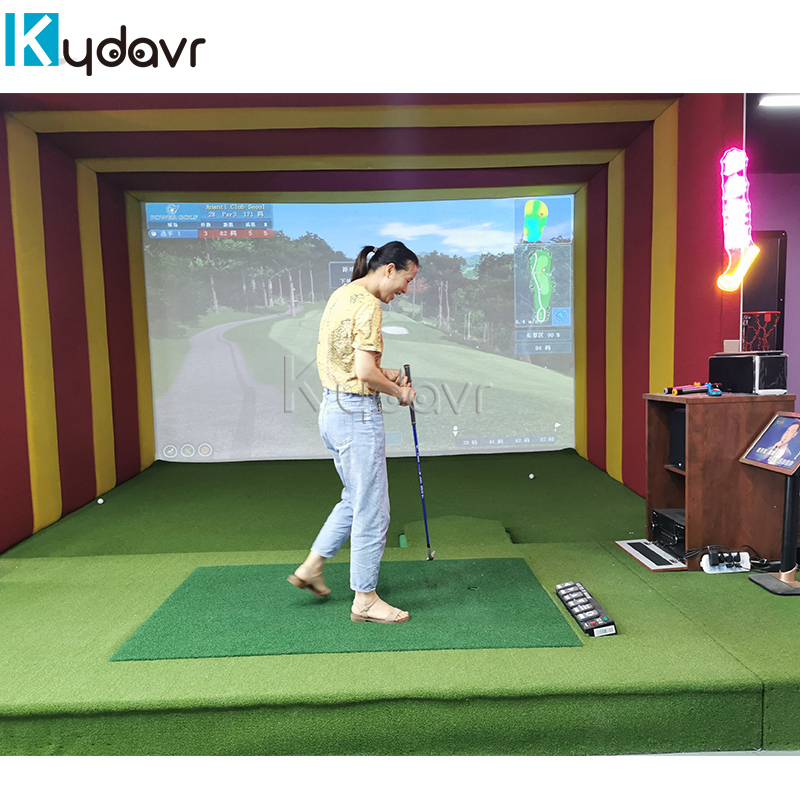 What's is simulated golf game
1. Professional technology gives you a realistic experience
Using the industry's leading professional technology, creating a high-simulation hitting environment, and integrating years of independent research and development strength, it presents you with a hitting experience like being on a real golf course. Simulated golf is no longer affected by the external environment, and a pleasant sports feast can be enjoyed anytime, anywhere.
2. Various modes bring different actual combat experience
It includes five major sections: 3D stadium mode, online competition mode, practice mode, teaching mode and game entertainment mode. It supports Chinese, Korean, Japanese, and English four language modes and a perfect combination of multiple formats.
3. Multi-meaning blessings create market demand
Golf is one of the sports that successful people generally like. The reason why domestic enthusiasts flock to golf is not only because it is a healthy sport, but also because golf has become a status symbol, a kind of Social fashion.
Simulated Golf Advantage
1. Unique and powerful system functions
More than 100 well-known courses at home and abroad, multi-functional system modules, unique personal practice mode, settable practice time, unique actual course practice, repeated practice for different terrains, clear and realistic course environment, leaves blowing in the breeze, crisp small Birds chirping, giving you an immersive feeling.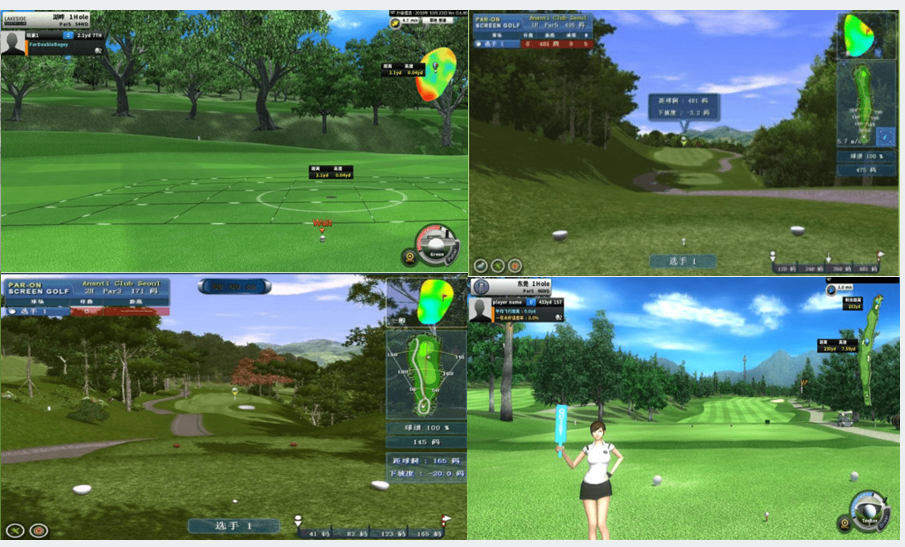 2. Enjoy the competitive climax in high-definition scenes
Through satellite shooting, aerial photography, meticulous drawing, measuring height difference and other analysis, sophisticated golf course production technology, 1:1 scale production, perfect presentation of real and vivid real golf courses.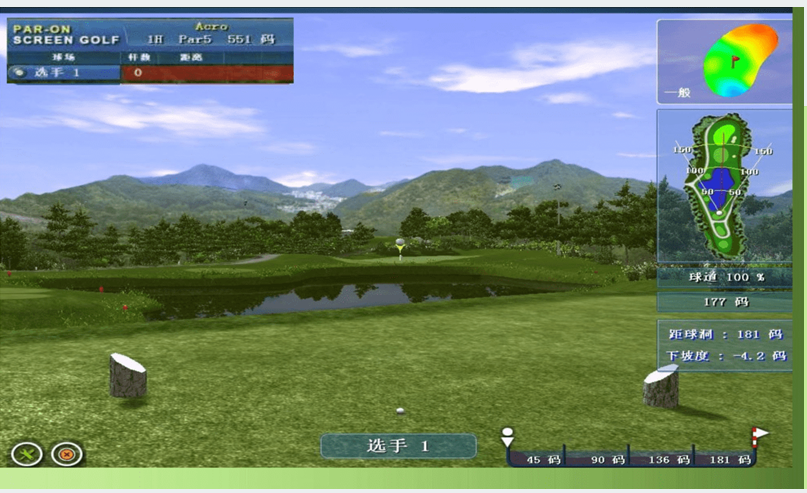 Suitable for the venue
The birth of "simulated golf" equipment is to move the outdoor golf field into the room as it is, so there is no need to worry about the strong sun, wind, snow and rainy weather, no longer limited by time, and without expensive expenses..."Simulated Golf" The birth of the , allows consumers to experience the endless fun of golf in real scenes at any time in a luxurious and warm interior! Hotels, clubs, resorts, villas, enterprises, families, etc., have many market demands, and "simulated golf" has a very broad market prospect.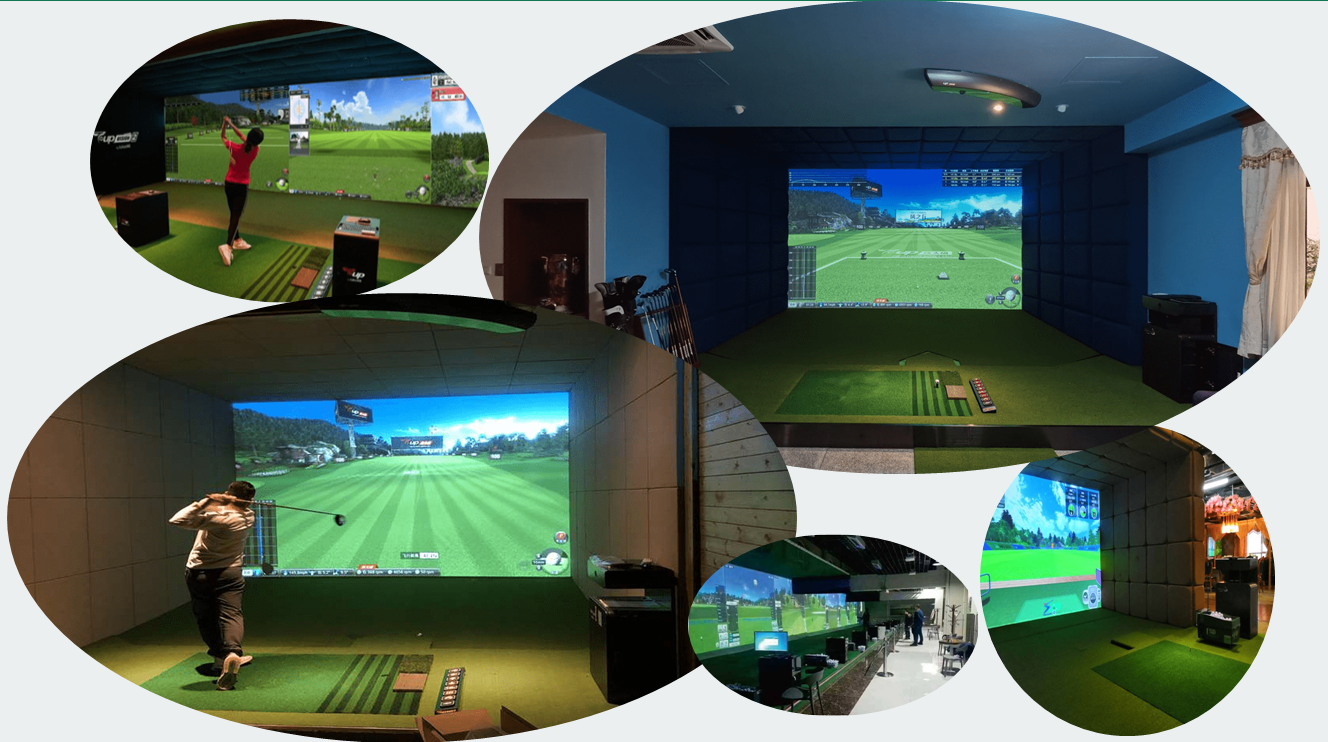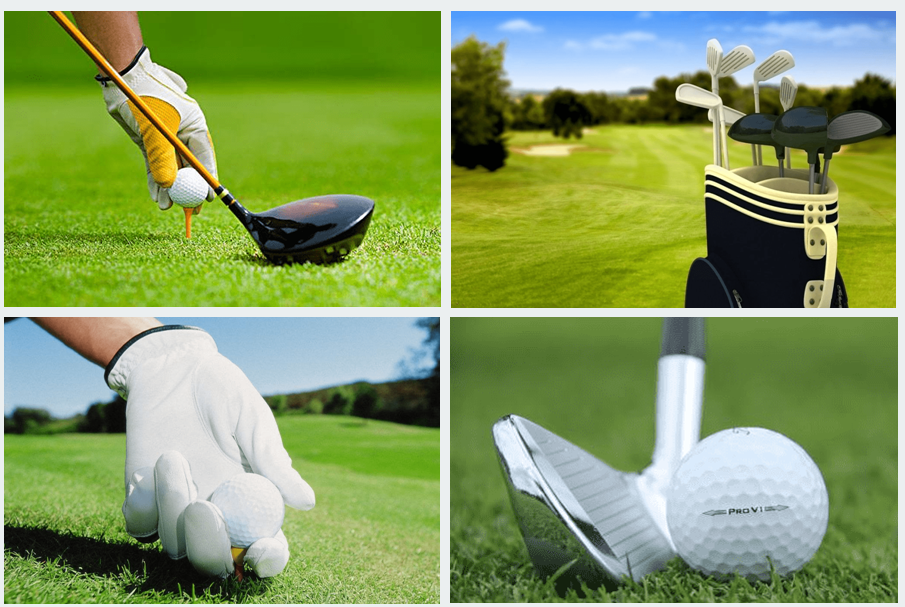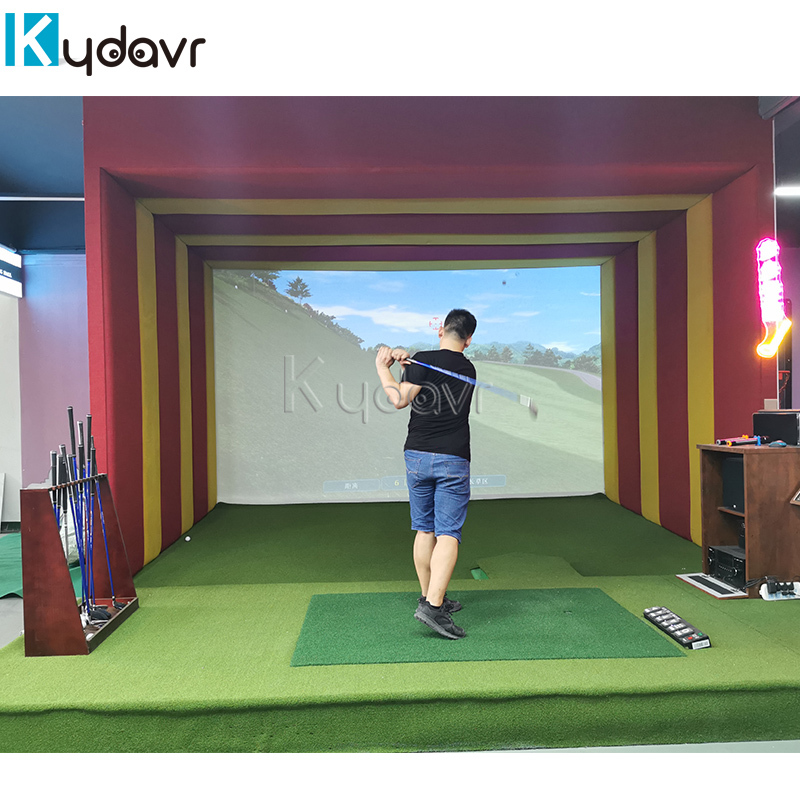 Play model

1. Multi Scene Mode There are three modes of training,competition and game to choose from in the game
Suitable for sports clubs, sports development training, sports training, education training,primary school training, and young students to expand competition
1:1 scale reduction,using Stage motion capture technology to create a 100% immersive experience environment.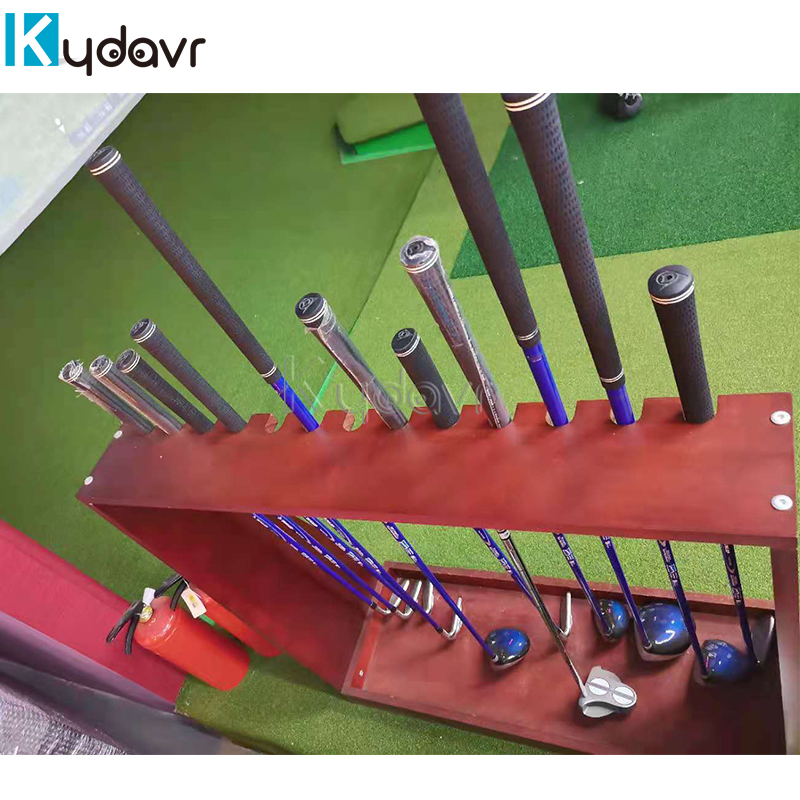 Please check video
Size:

10*5*3m
Outside frame:

Price not inlcude outside frame, if need we can supply