Kydavr
Android version all in one box ball hitting wall interactive projection games for children's playground
Android version all in one box ball hitting wall interactive projection games for children's playground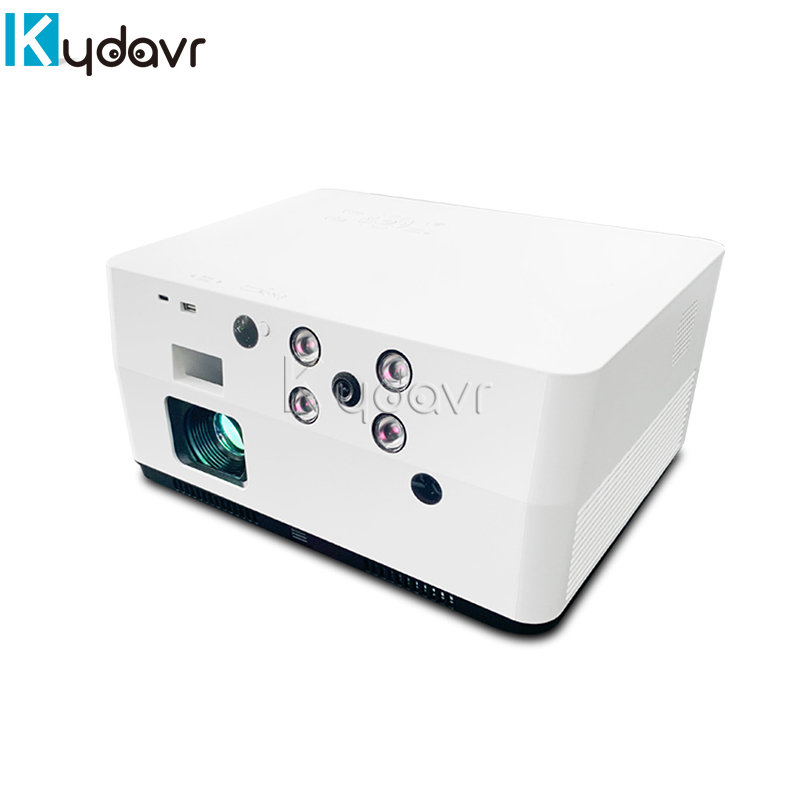 Products Details
Product name

Interactive Ball Hitting Games

Size

Single screen 150inch (3m*2.2m)

System type

The android version,

All in one box model

Business

Kids center, shopping mall, Theme park/ Amusement park etc

Warranty

12 months
What is interactive ball hitting games?
The interactive ball hitting system captures and shoots the target image through a motion capture device, and then analyzes the image system to generate the motion of the captured object. The motion data is combined with the real-time image interactive system to create a close integration between the participant and the screen Interactive effect.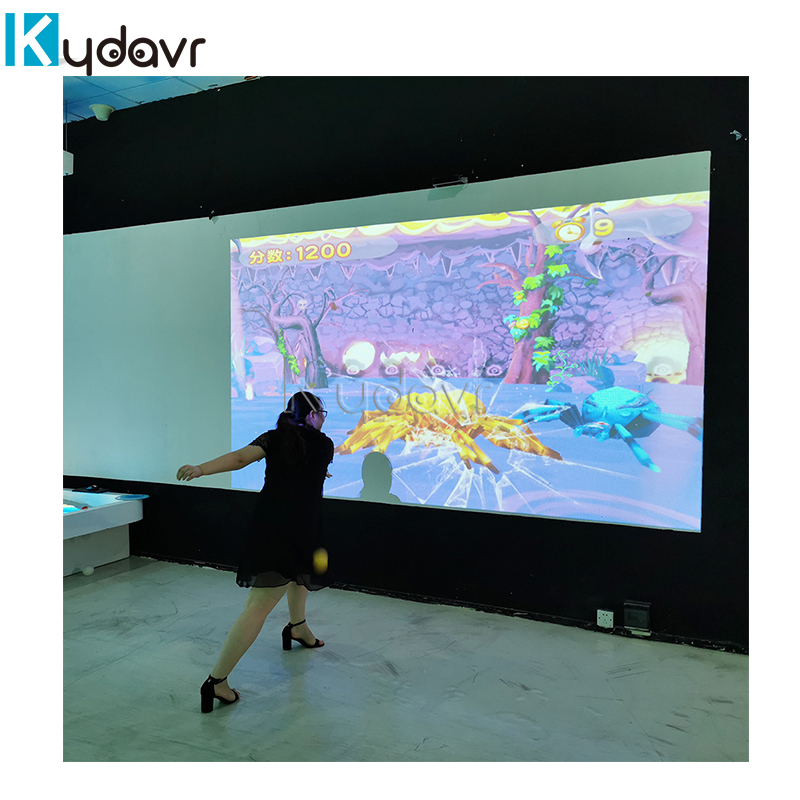 Advantages
1. Simple, high interactive.
2. Mission completing games.
3. Multiplayer games.
4. All in One machine integrated with Projector, sensor, computerspeaker etc.It is easy to install and save cost&time&space. Also more stable system performance.
5. Novel and unique game forms, high technology games bring more attraction, improve the value and competitiveness of children's playground.
6. The game updates regularly and scenes keep increasing.
7. The clients can install and maintain by themselves according to the Installation Guide Book, the All-In-One system has more stable performance.
Interactive games
With 35pcs 3D game scenes, independent research and development, accurate smashing, strong sense of experience, and colorful game special effects.
System type:

The android version
Games quantity:

40pcs, support update
Projection size:

150 inch
Machine type:

All in one box model