Kydavr
Amusement park virtual reality fitness game interactive wall game AR tennis simulator
Amusement park virtual reality fitness game interactive wall game AR tennis simulator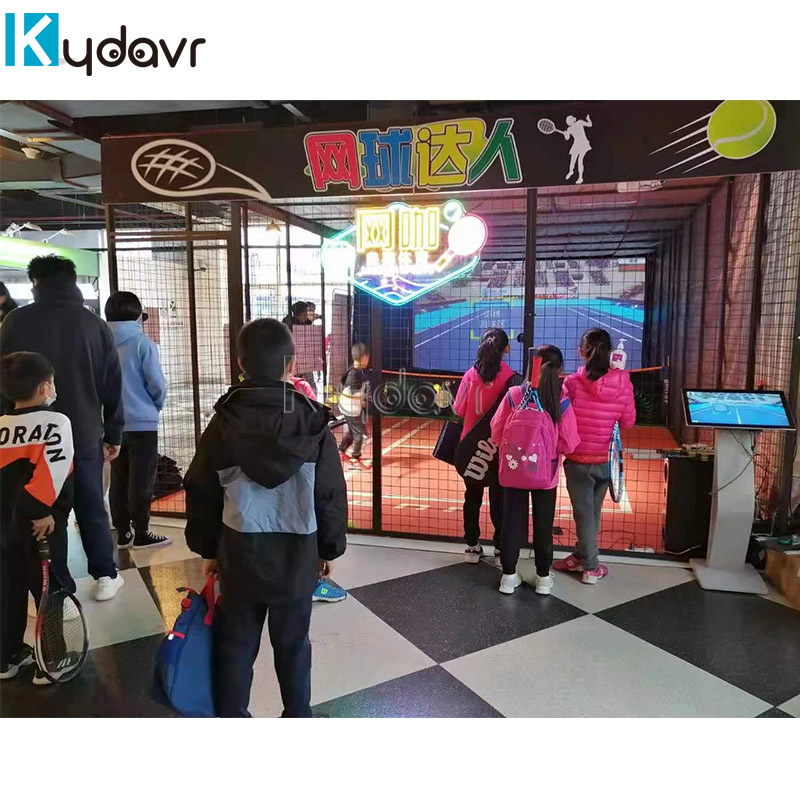 Name

Simulated Tennis

voltage

220V

size

for adult:L10*W5*H3m

for kids: L7*W3*H3m

MOQ

1 piece

Configuration

With ball machine, ball return machine, projector, sensor, controller table, screen etc Three modes: training sparring mode, professional training mode, game competitive mode
Simulated tennis is an indoor sports item beneficial to fitness, and it is now one of the most popular indoor sports in the world. The indoor simulated tennis system has multiple practice modes, suitable for men, women, old and young, and there are more interactive modes to practice. You can practice the ball, touch the earth, spin the ball, and get down the ball. It will make you sweat profusely after playing a game of tennis. Lili. If you are a professional player, you don't want to play tennis with beginners. Therefore, indoor simulated tennis basically solves the problem that you can practice tennis indoors. Our simulated tennis game is highly interesting and has a lot of fun. Lovers' praise. With the continuous provision of our living standards, fitness is closely related to everyone. We love health, love life, and find happiness in fitness!
Machine advantage:
-Item:With ball machine, ball return machine, projector, sensor, controller table, screen etc.
-Three modes: training sparring mode, professional training mode, game competitive mode.
-1:1 scale reduction,using Stage motion capture technology to create a 100% immersive experience environment.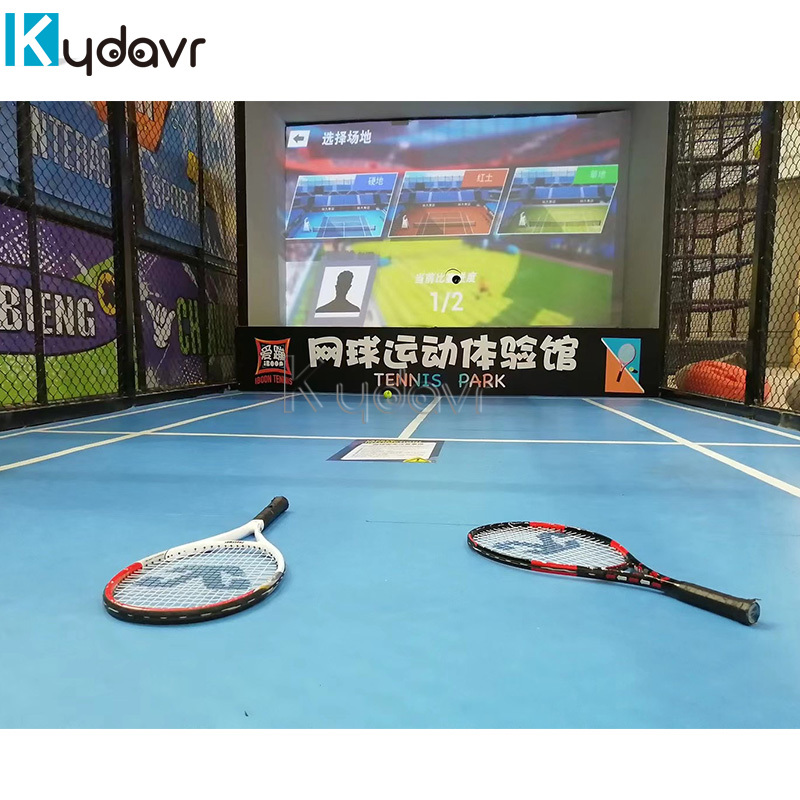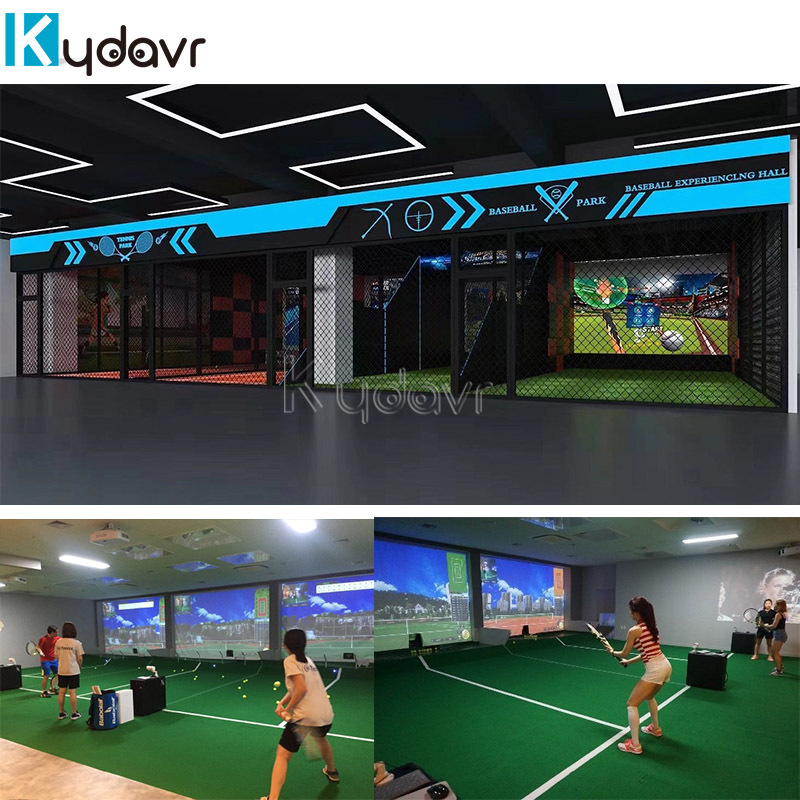 Size:

7*3*3m
Outside frame:

Price not inlcude outside frame, if need we can supply