kydavr
Amusement Park good price projection Interactive Trampoline for sale
Amusement Park good price projection Interactive Trampoline for sale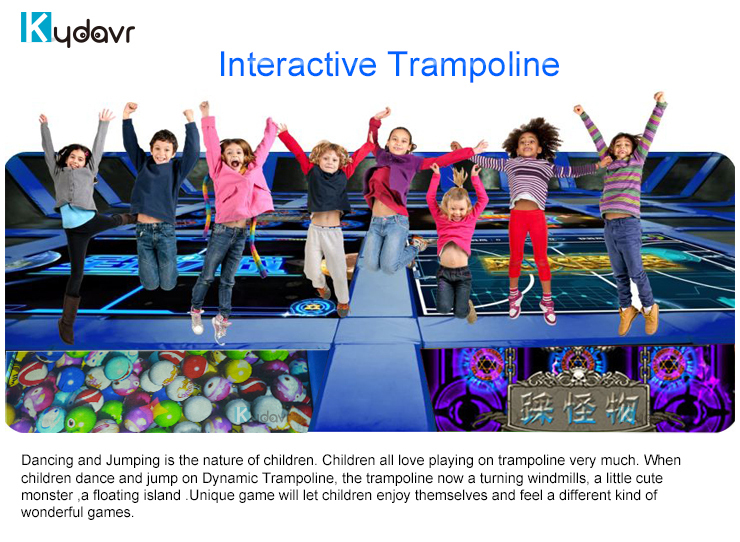 What is AR Trampoline?
Projecting a game onto a trampoline surface using a projector, taking motion capture technology as the center, combining AR augmented reality technology and a three-dimensional game engine, to realize an interactive trampoline game combining entertainment and fitness. When the children touch and interact with the elements that appear on the bed, they will have a variety of splendid effects. Children can not only experience new interactive games, but also the fantastic world that the game brings them.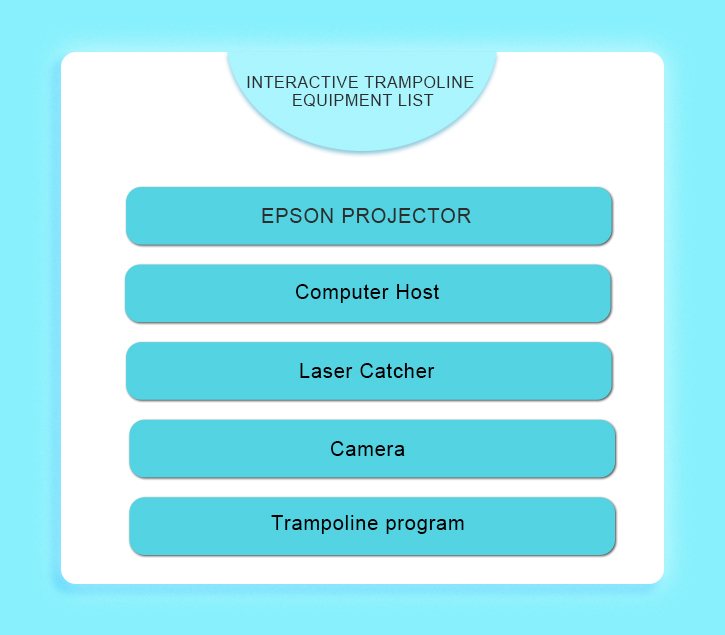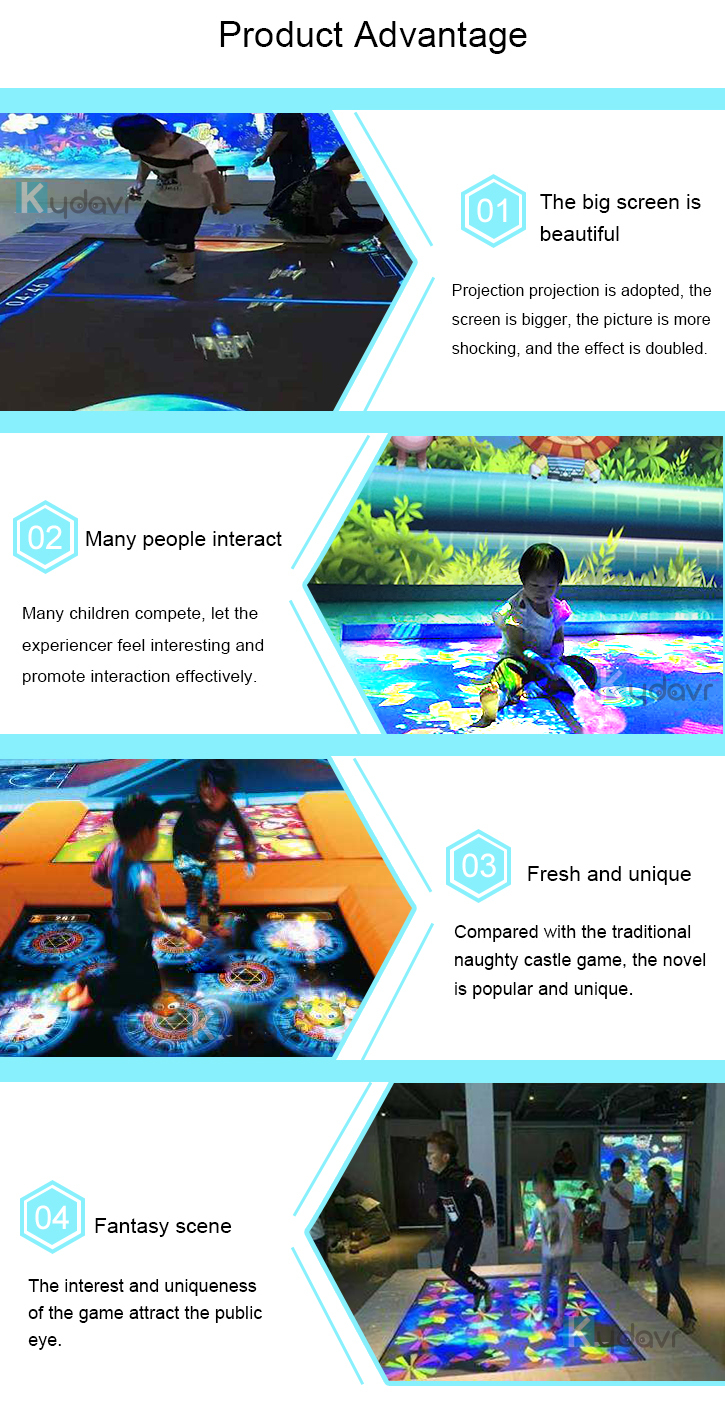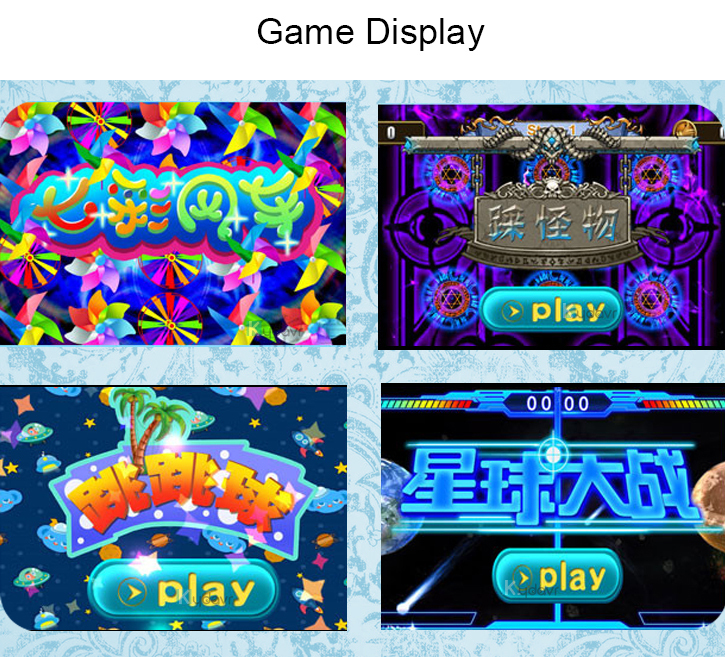 Installation & Debugging
1.Client is responsible for the installation of the product, we provide the equipment installation guide.
2.If client needs installation service, client should pay for installation, travel,accommodation and give salary per day as installation costs.
3. we responsible for the installation & maintenance of software by remote control.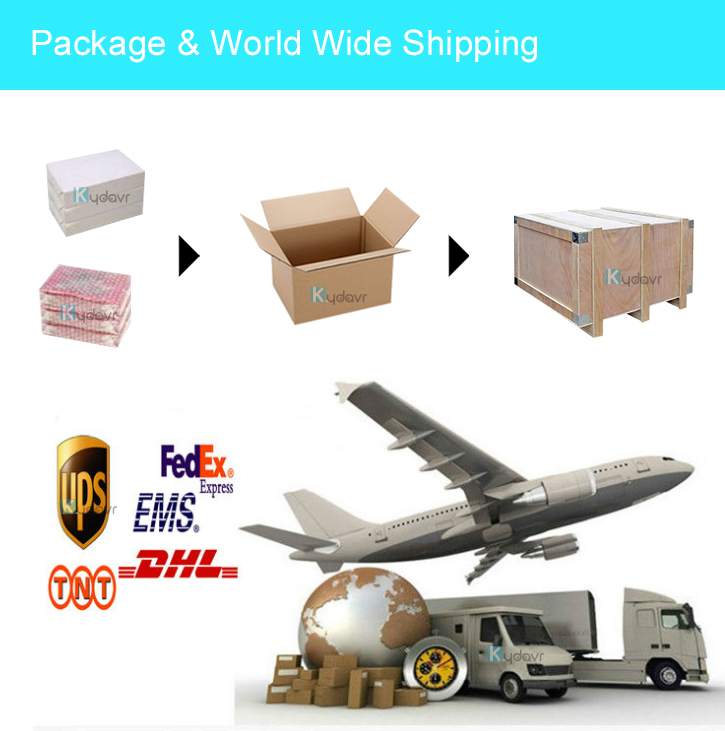 How to contact us?