kydavr
Amazing Augmented Reality Interactive Sand Table Floor Projection Games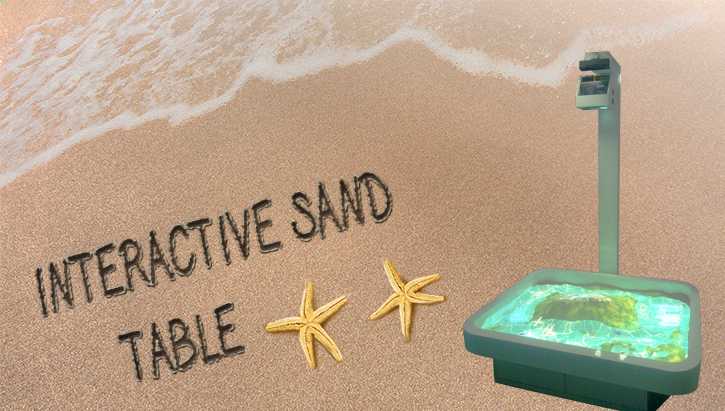 What is Interactive Sand Table?
Have you ever seen glittery sand? Can you get enough geography knowledge in the game? The magician put on a magical cover for ordinary sand. The magic Sand can be turned into mountain, brought artificial rainfall, controlled sea water. The children can exert their imagination to pile up High Mountain, repair dam with sand. The sand shows different colors based on the height. .Water in the sand will flow up and down along the sand piled up or slid down. If the dune top filled up with water, the water will overflow. Children will have an exploration experience with magic Sand.
Whats include for interactive sand table ?
1. Sand Table
2. Computer
3. BENQ projector
4. Infrared sensor camera 1 pcs
5. Wireless key mouse + remote control
6. Software: Interactive projection software
7. USB Dongle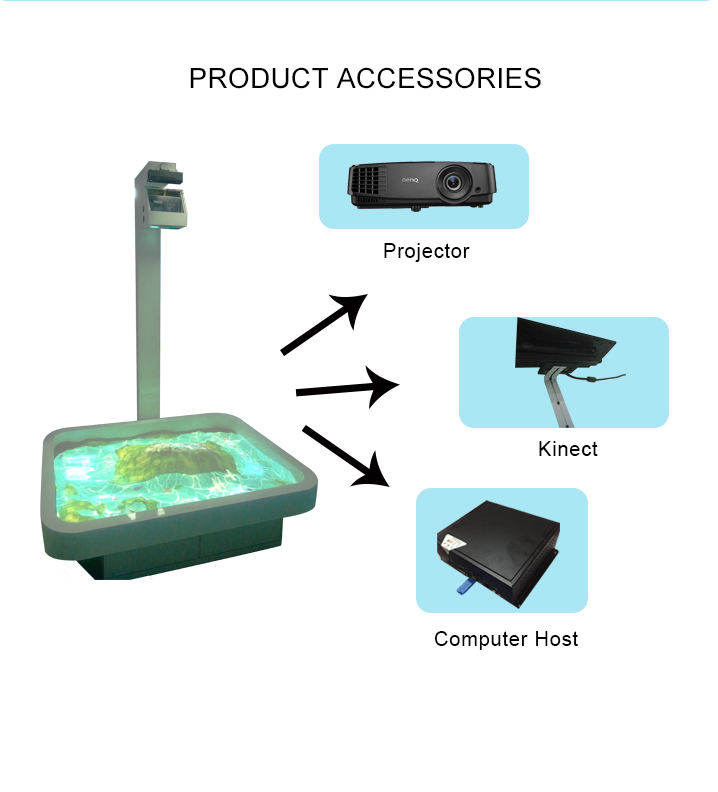 Operation Introductions:

Children use the sand shovel toy to play with sand. The projector above shows different visual effect according to the different dune shape. The high pile place shows as a mountain, and the lower as blue water magically.

Product advantage
Magic Sand, the interactive production between sand and water, is based on the combination of extrasensory projection and real objects. Magic Sand considers children ' s love of playing sand, exercise of hands coordination through the sand shovel action, the hand muscle development, emotional satisfaction, meanwhile the reinforcement of leaning interest by feeling the nature sand.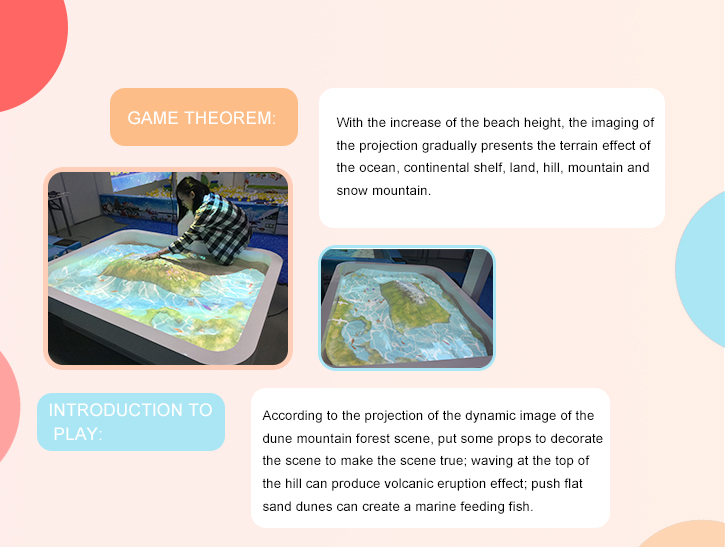 Product features:
(1)Children can learn about the nature knowledge in the entertainment, not just to satisfy the game desire.
(2)Children can gain the geography science knowledge by changing the sand color and water flow way in the entertainment set by intelligence, interaction as a whole.
Which kinds of games include ?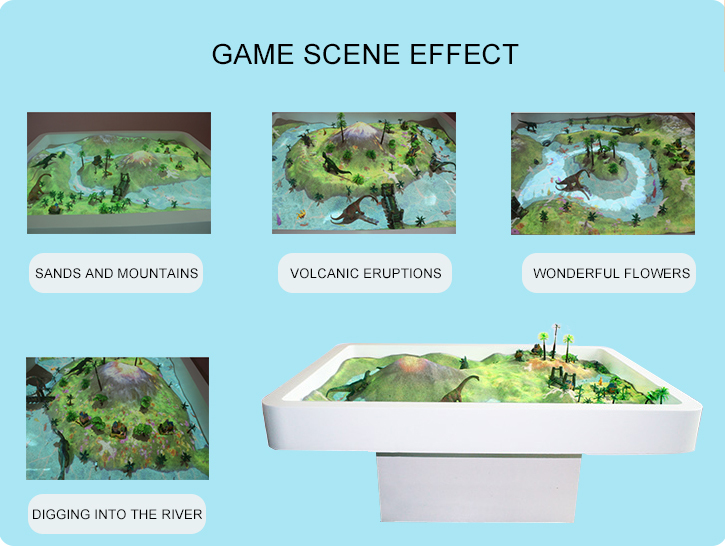 Where we can put this equipment?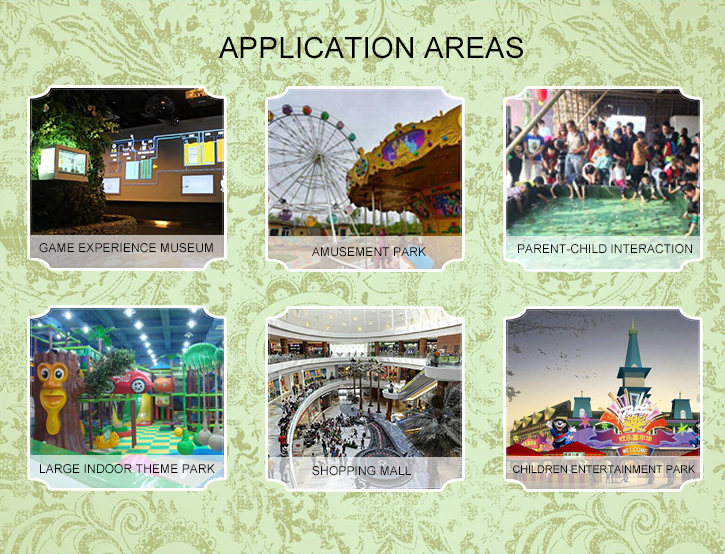 Kydavr project cases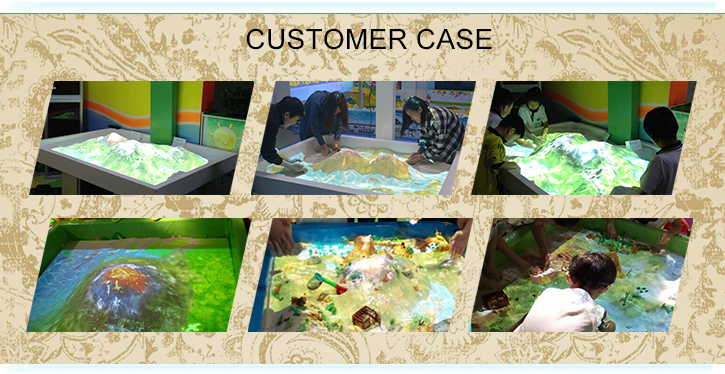 How to contact with us?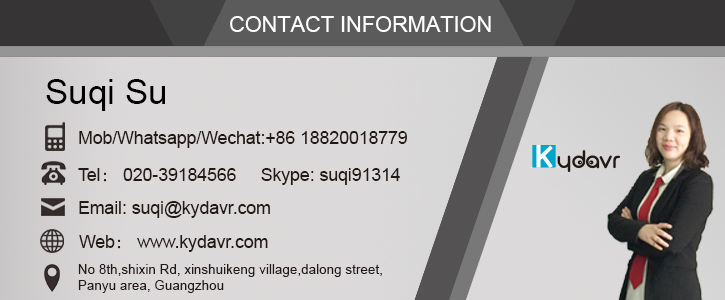 Tags: newest ar kids interactive floor projector game, wholesale augmented reality game, wholesale carnival games, interactive projection floor
If you want to know more products, we have: wholesale interactive projector table games, ar interactive wall projector system, indoor 3d ar interactive drawing wall game