Kydavr
Kids Ride Car Of Student Driving School
Kids Ride Car Of Student Driving School

Features:
1. The newest kids ride car designed as student's style ;
2.Different with the bump car;
3.Make the whole solution of student drivng school in the mall;
4.Safty setting for kids driving;
5.Kydavr make the full design according to the kids ride car, decoration.
What is student driving school?
The student driving school and the naughty bag, the fun carnival, the children's video game and other projects to build a children's paradise are different from these traditional projects. It is a brand-new children's theme experience project with strong theme interaction.
In the driving town, the children and the parents drive together in the driving town theme story we created for you, you can experience the driving pleasure in the process of the car, when the children are driving through the red street lights, zebra crossing, traffic When police cars, repair stations, and gas stations, parents can spread traffic knowledge to children and let them know the meaning of driving.
Every child has different hobbies and hobbies, and there are different degrees of love for different types of models. The choice of multiple models allows children to choose freely.
Product detail
| | |
| --- | --- |
| Name | Kids driving school |
| Size | Design as space size |
| Power | Battery, Rechargeable Battery |
| Music: | Kinds of language, can download the music in the internet |
| Seat available | Two seats |
| Color: | Customized |
Advantages
children driving school can strengthen children's behavior education, cultivate children's traffic safety awareness, learn correct traffic behavior, help children familiar with traffic rules, and develop obeying traffic rules habit.
Feature
1: Cartoon design with cool light.
2. Steering wheel slip.
3. The scattering colorful lights.
4. Widened, thickened, high elastic bumper strip.
5. Simple operation, children over 3 years of easily manipulated.
6. Use battery to save energy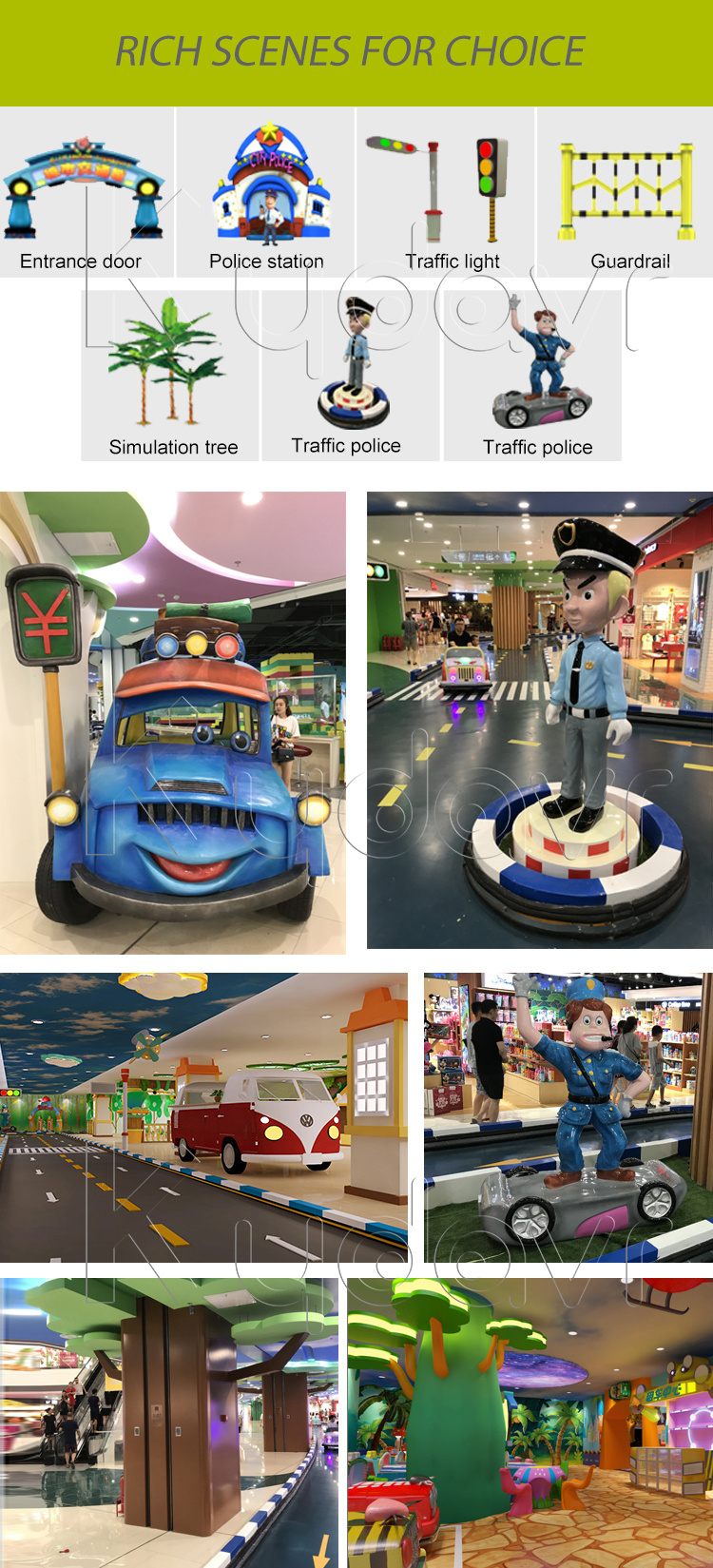 Applications:
1. Shopping mall
2. School yard
3. Church grounds
4. Amusement park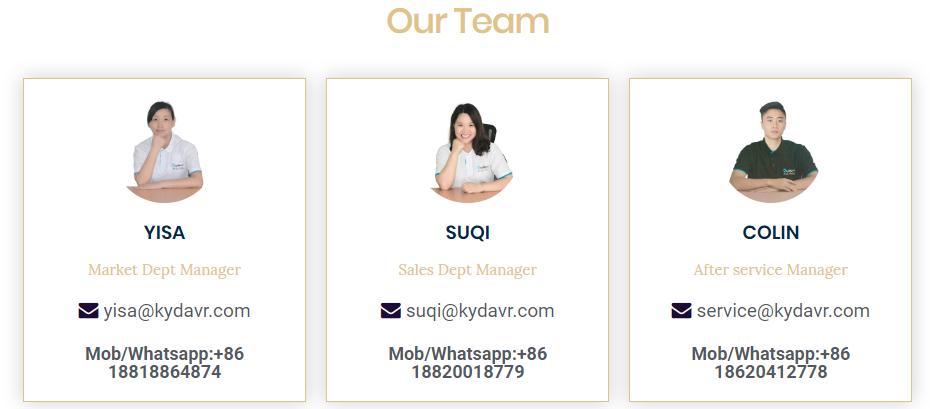 Tags: battery 2 seater ride on car, kids ride car of student driving school, kids 2 seater ride on car 24v
If you want to know more products, we have: tik tok hot sell kids electric car, children driving school simulator, shopping mall car driving simulator