Kydavr
3D interactive wall projector game AR wall projector interactive drawing printing with scanner
3D interactive wall projector game AR wall projector interactive drawing printing with scanner
Products details
Name

Interactive Wall Painting Games
(Single screen)

Size(M)

150inch /Customize size

MOQ

1 set

warranty

12 months

application

indoor

For interactive drawing game, there are 3 games. The experiencer can touch the LCD to paint or scan his underwater creatures, such as fish and jellyfish, to paint his masterpieces.
Lives fresh and free to swim in the "seabed," and the experiencer can also use gestures to make fun with what he is painting.
The interaction can also download and print the system and hardware of their own work in real time. There are also forest scenes, a variety of cute little
Animals make you more aspire to free forests, and you can customize touch-screen version of creative animations to enable multiple people to create at the same time.
Not afraid to get full of ink, eliminating a series of troubles, the most suitable for children to play.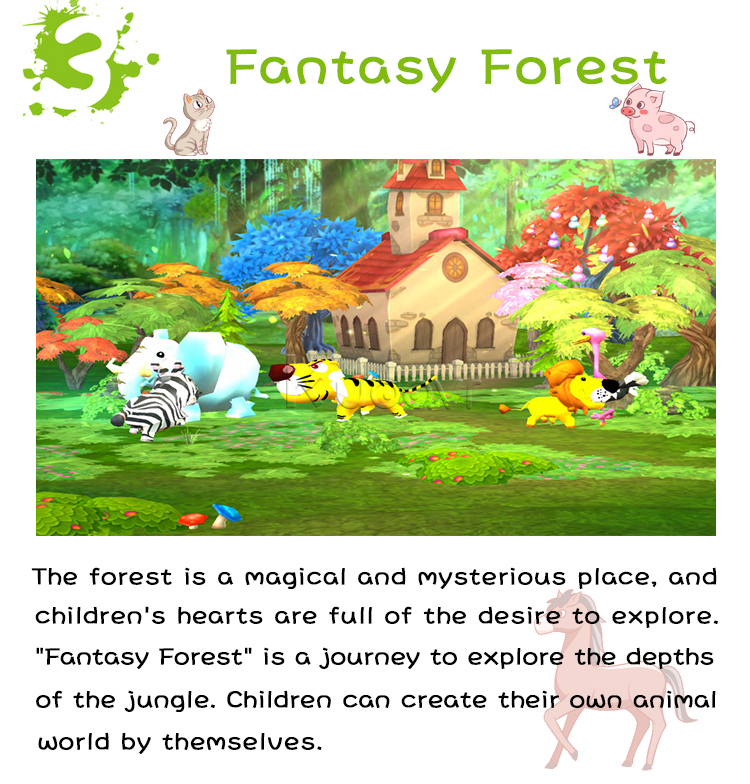 Features:
(1) Accommodate many people to interactively entertainment together, increase the opportunity for parents and children to play together, both men and women, the young and old, friends and students can be involved together, experience the game of competition and joy.

(2) Mutual combination of virtual and real and interesting way of interaction brings new game experience, creating a creative and high-tech game.
Application Place
Large indoor theme park , Amusement park, Children entertainment park, Naughty castle, Shopping Mall,Parent-child multiplayer interactive places, Exhibitions and Trade Fairs,Advertising etc.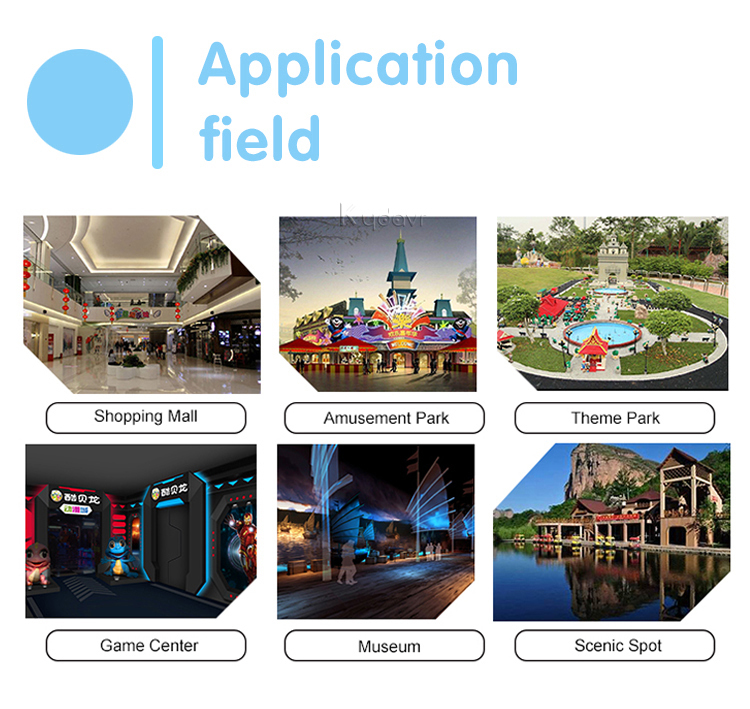 Related products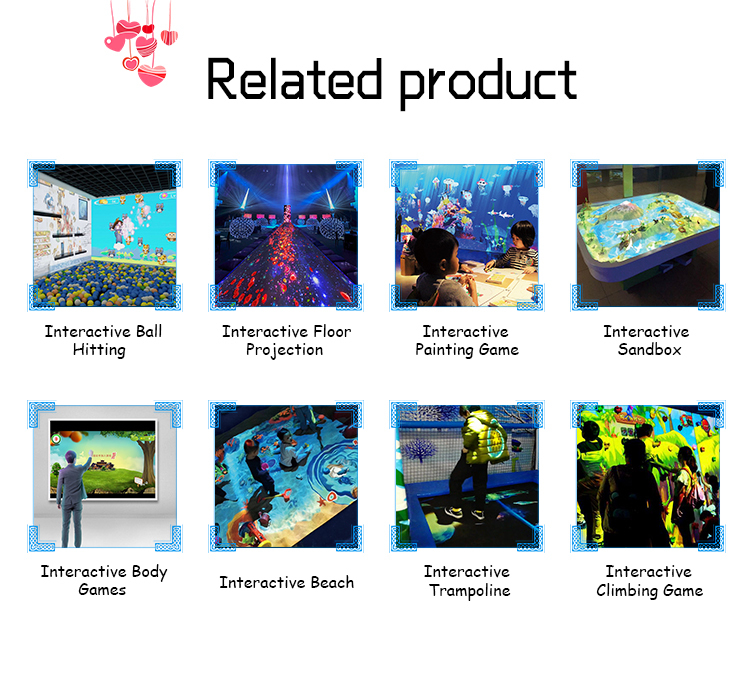 Tags: ar interactive wall projector system, 3d ar interactive wall projector, 3d ar interactive wall projector system, 3d interactive ar wall projector
If you want to know more products, we have: indoor 3d ar interactive drawing wall game, ocean ball pool interactive wall projection game, body interactive led hologram projection
System type:

Scanner type
Games quantity:

12pcs, accept update
Projection size:

Single screen (3m*2.2m),Double screen(6m*2.2m),Three screen(9m*2.2m),Four screen (12m*2.2m),Customzie size

Your cart is currently empty.