Kydavr
10pcs Puzzle Game Interactive Education Smart Screen for childrens playground
10pcs Puzzle Game Interactive Education Smart Screen for childrens playground

| | |
| --- | --- |
| Product name | Interactive Education Smart Screen |
| Model | KD-AR-F3 |
| Size | 3*2.2m |
| Screen | 65 inch wall hanging LCD touch screen |
Interactive education screen is a multi-touch interactive gamification education product.
Advantages:
Open multiplayer interactive entertainment
The picture is vivid and lifelike, which can effectively attract attention
Can be combined/created at will in the game
Develop the brain in all directions
Entertaining
Cultivate children's hands-on ability and inquiry skills.
12 themes: Water World, Cube Water Flow, Villain Kingdom, Fire Mobilization, Electrode Reaction, Mirror Light Reflection, Geometric Warfare, Garbage Sorting, Room Cleaning, Virus Elimination, Animal Puzzles, Finding Faults Together.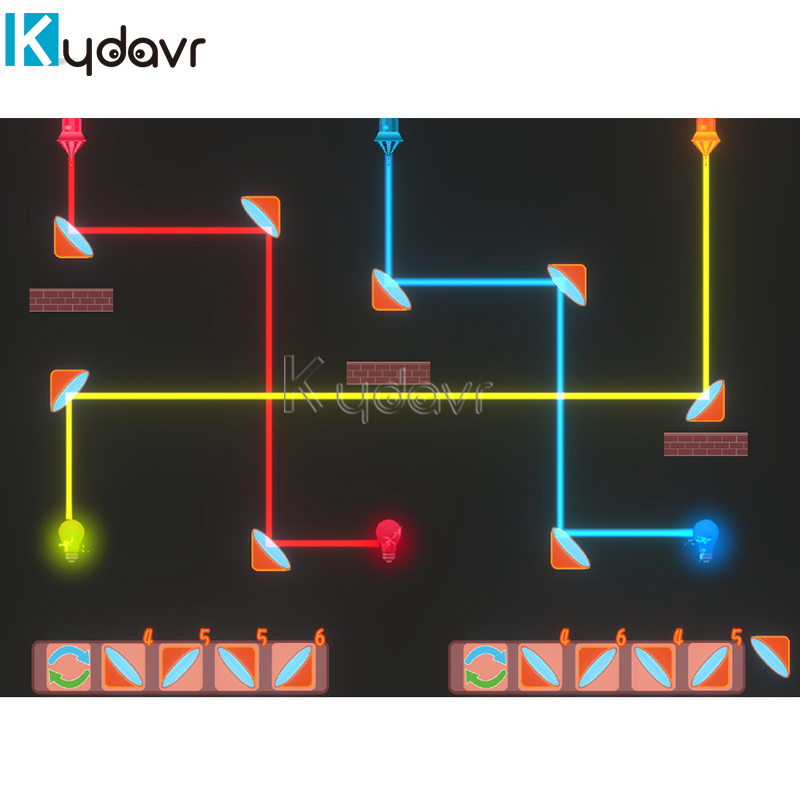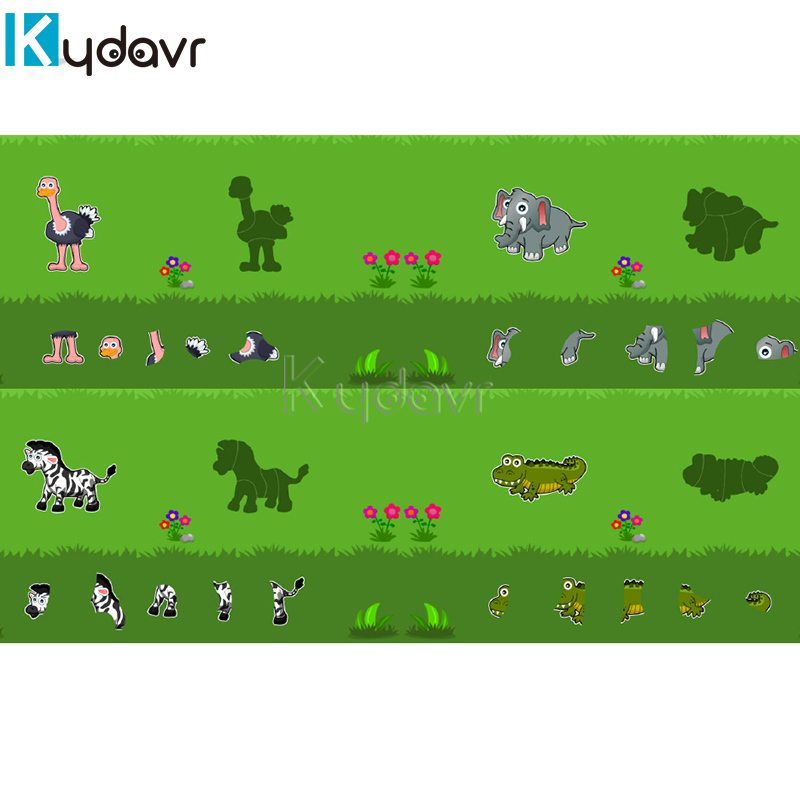 Application field
School/kindergarten/educational institution
The content is rich and novel, so that children can be higher when playing
Imagination and realize it
Children's Hospital/Mother and Baby Retail/In-person Restaurant
By adding additional items in the venue, provide children with a wealth of
Entertainment experience, creating an interesting atmosphere
Children's park/theme park/shopping mall
Shocking big screen, cute style, full of technological sense
The present method can definitely arouse the interest of children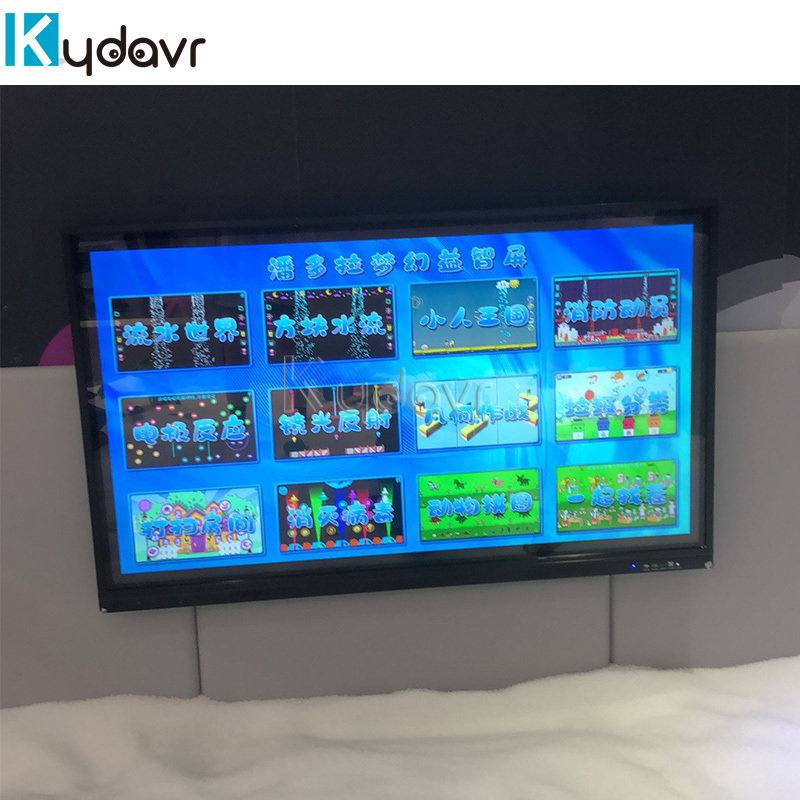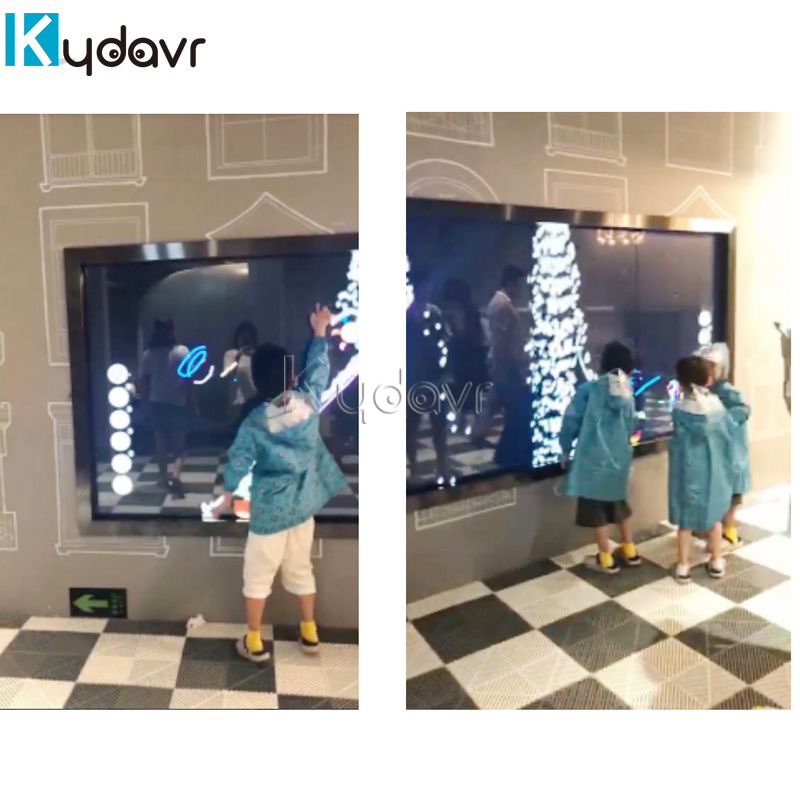 Interactive games:

12pcs
Use place:

School,Office,shopping mall, game center, kids center etc

Your cart is currently empty.